Health Risks for Women Over 40
7 Top Health Risks for Women Over 40
100% helpful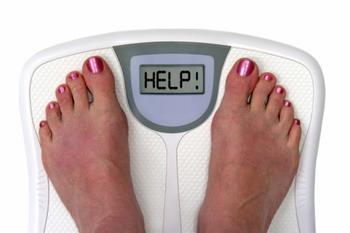 If you hope to avoid the leading causes of death in women after 40 -- such as cancer, heart disease, stroke, Alzheimer's disease, respiratory disease, and diabetes -- you'd do well to work on the roots of these problems.
Start with the following behaviors. Each feeds into the leading killers of women in midlife and beyond:
Dieting -- and, um, not dieting
You are what you eat. Unfortunately, many American women don't eat the right things, and their unbalanced diets backfire into obesity, diabetes, high blood pressure, anorexia, heart disease, and other health problems. At one extreme, more women than men exclude even nutritious foods in pursuit of a diet that emphasizes one goal (usually calorie restriction or fat restriction). Others go the other way -- ignoring all sense of food planning, which leads them to over-consume processed foods, animal fats, and sugars.
Oops: More than 60 percent of American women are overweight, according to the National Center for Health Statistics. More than one-third are obese.
Silver lining: The middle ground -- a healthful diet that doesn't skimp on nutrition or overdo empty calories -- doesn't require much planning or thinking and helps stabilize a healthy weight. Nutritionists emphasize focusing on a mainly plant-based diet featuring whole grains, whole fruits and vegetables, healthy oils, and fish -- what's become known as the "Mediterranean diet." Its anti-inflammatory, high-antioxidant benefits include a 33 percent reduced risk of developing metabolic syndrome.