Victory Centre of Sierra Ridge
4150 Gatling Blvd., Country Club Hills, IL 60478
Offers Assisted Living and Independent Living
Photos of Victory Centre of Sierra Ridge
Request Pricing
By clicking "Get Costs", I am providing express written consent to receive calls including automated/pre-recorded calls and automated texts for which I may incur a cost, as well as emails from Caring and its partners. I understand I am not obligated to provide this consent to utilize Caring's service(s). I acknowledge I was able to review the Agreement to be Contacted, Terms of Use, and Privacy Policy. This site is protected by reCAPTCHA and the Google Privacy Policy and Terms of Service apply.
Reviews of Victory Centre of Sierra Ridge in Country Club Hills, Illinois
Cherie
Victory Centre of Sierra Ridge was clean and very friendly. I liked the rooms. I liked the activities they had. When I look at a place, I look for the smell, the hospitality, the cleanliness, and the environment. The staff has been following up with me. I didn't see anything out of place. They have a dayroom where they get together.
Carol
We chose the Victory Centre of Sierra Ridge for my mom. I toured there twice: once with my husband and another with my mom. I love everything I've seen so far. They took me on a tour of the actual room she was in. We met some of the residents there. The first time we visited they were getting ready to prepare for a play they were putting off for Christmas. The second time we went for our tour, there was one of the ladies that was over in the craft department. She was explaining to my mom different things that they do. She asked my mom if she sews, and my mother said yes. She said "Oh, we can use you." Mom got really excited. It's something that I think a lot of seniors would like, and especially with the things they offer like the different programs, crafts, trips. My mom loves that. She loves to go to operas and plays. They were very friendly and cooperative. They were able to answer any questions that we had. One young lady would even email me, call, and give us a status update as to where my mother's application was. She would take the time to come and interview my mom. The rooms are beautiful and have plenty of closet space. They have a full-sized refrigerator. They have no stove because they have a kitchen with a chef. There's a sink with cabinets (upper and lower), a counter, a microwave, and a coffee maker. The bathroom is huge. If she was in a wheelchair, she would be able to roll herself in and out. They get menus every day. The residents are able to choose what they want for breakfast, lunch, and dinner. The meals are delivered to their rooms. After things started getting a little bit better, they started letting the residents come back to the dining room. They were able to have them distance themselves. I appreciated that because she was able to explain everything because we were concerned about my mother's safety because of COVID. It's a spacious dining room with several tables. Originally it was six chairs to the table; however, they needed to distance them, so they made it where there were only four chairs per table now. They have an exercise room and a room for physical therapy (if any of the residents had physical therapy). They also have a salon, but right now there's no one working in the salon. It was extremely clean.
Provider Response
Thank you for your review and kind words. You described our community perfectly. We are very fortunate to have such a fantastic team and group of residents.
hazmat502
I am a friend or relative of a current/past resident
This facility made is so much easier to transition my mother from living on her own to assisted living. The entire staff is professional and very friendly and made my mother feel at home the minute she stepped into the facility. From director to people delivering the meals they made her feel at home. I cannot emphasize how great this facility & staff are at a very tough moment in ones life.
Anonymous110664850
Victory Centre of Sierra Ridge was very nice. I had a guided tour, and I also had the chance to chat with some of the residents. It was a lovely facility.
Provider Response
Thank you so much for your review! I am glad that you had a positive experience at our community. We hope that we see you again real soon.
Caring108374350
Victory Centre was nice, but it's too far to go back and forth. It was clean, and the people were nice and friendly. They gave us a tour, and they only had studios. My mother had to have a one-bedroom apartment.
Provider Response
Thank you for your review. I am sorry to hear that we were unable to meet your mother's needs. I am unsure as to where you live but we may have locations that are closer to you that have 1-bedrooms available. Please e-mail us at ontherightpath@pathwaysl.com and we will be happy to assist you. Thank you again for your review.
Services and Amenities of Victory Centre of Sierra Ridge in Country Club Hills, Illinois
Costs
Fee Structure Extra: We offer a month-to-month rental
Dining options
Dining Extra: Meals can be delivered to a resident's apartment if the resident is ill or unable to attend a meal.
About Victory Centre of Sierra Ridge in Country Club Hills, Illinois
Enrich your life at Victory Centre of Sierra Ridge, Offering Supportive Living
Welcome to the Victory Centre of Sierra Ridge. We're excited to welcome you home. Serving adults in the Country Club Hills area, the Victory Centre of Sierra Ridge team promises to celebrate life by fostering a stimulating, comfortable, and openhearted environment.
The lifestyle at our community supports residents in the next phase of life. People are choosing Victory Centre of Sierra Ridge as home because they need someone to guide them down their path, not stand in the way. Life enrichment is our priority, and through our unique, person-centered approach to care, our residents are growing – physically, mentally, and spiritually.
Frequently Asked Questions
Help seniors by writing a review

If you have firsthand experience with a community or home care agency, share your review to help others searching for senior living and care.
Request Pricing Information
By clicking "Get Costs", I am providing express written consent to receive calls including automated/pre-recorded calls and automated texts for which I may incur a cost, as well as emails from Caring and its partners. I understand I am not obligated to provide this consent to utilize Caring's service(s). I acknowledge I was able to review the Agreement to be Contacted, Terms of Use, and Privacy Policy. This site is protected by reCAPTCHA and the Google Privacy Policy and Terms of Service apply.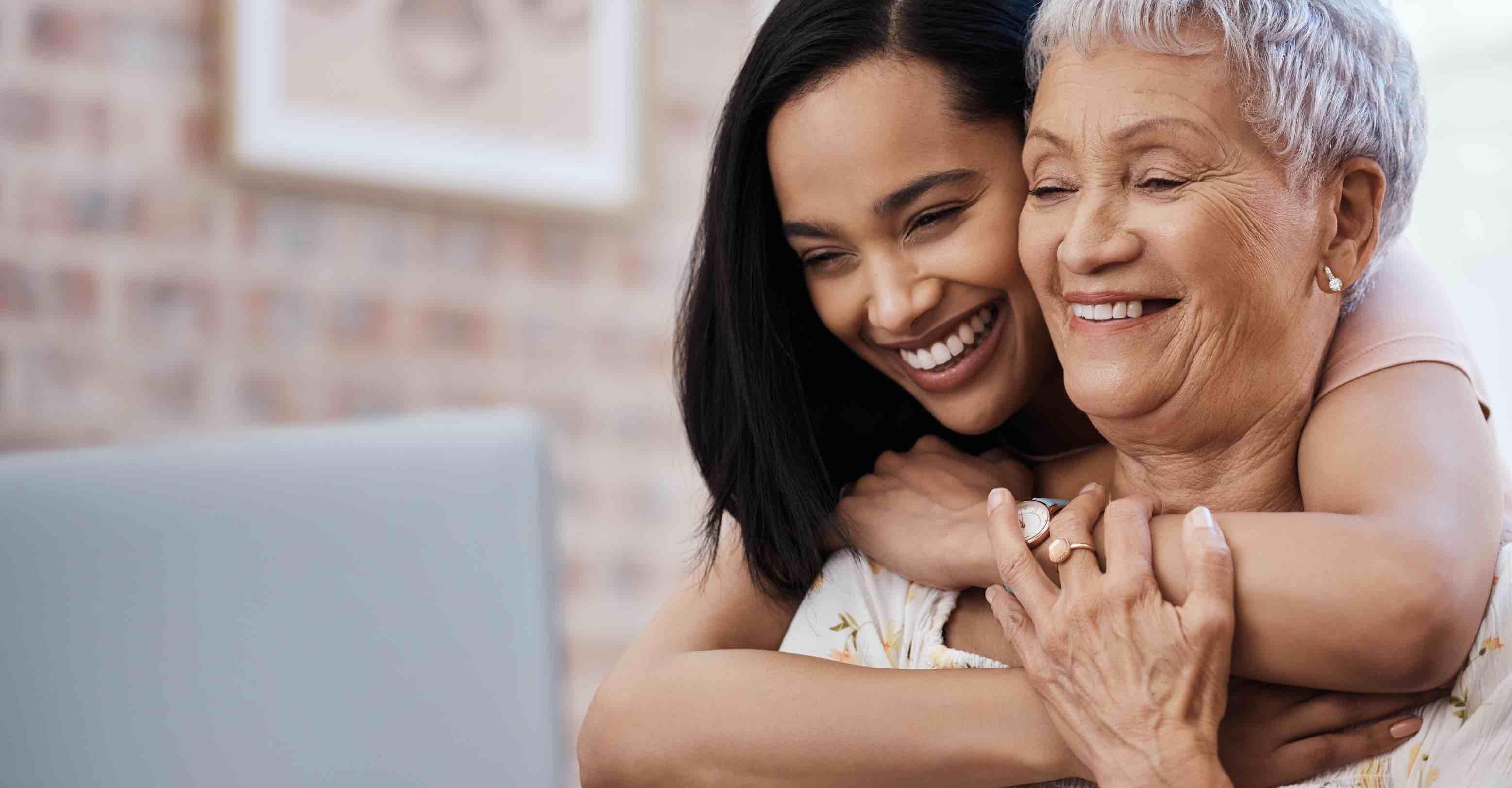 Compare costs, photos & reviews of senior living and care options near you.
Questions?
Call to speak to one of Caring's Family Advisors, or submit a request for more information here.
Costs for Victory Centre of Sierra Ridge in Country Club Hills, Illinois
Assisted Living
This level of care provides support for those who need help with personal care needs such as cleaning, bathing, and dressing. Residents selecting this level of care are treated to many amenities in a home-like atmosphere, while getting support in their daily lives.
Didn't find what you were looking for?
Caring's Family Advisors can help answer your questions, schedule tours, and more.