Cerro Gordo County Dept. of Public Health - Mason City
Offers Home Care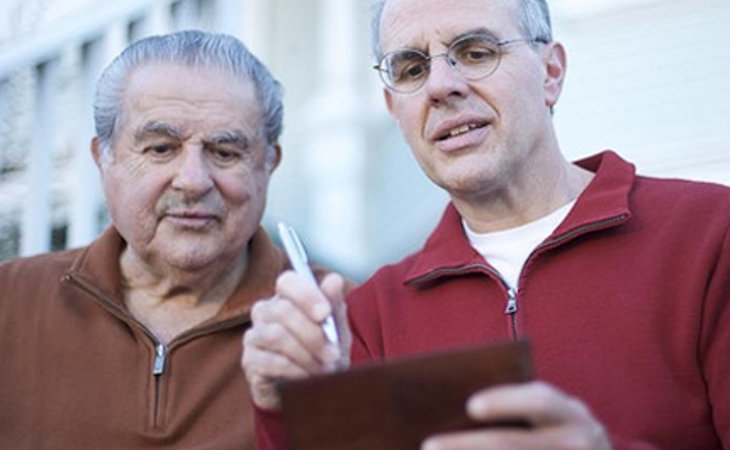 About Cerro Gordo County Dept. of Public Health - Mason City
The Cerro Gordo County Department of Public Health is located in Mason City, Iowa, in North Central Iowa. We are approximately two hours south of Minneapolis/St. Paul and two hours north of Des Moines, the Iowa state capitol. Mason City's population is about 29,000. Cerro Gordo County's population is about 46,400. The majority of our coverage area is considered rural.
You can find our office at 22 N. Georgia Avenue in Mason City. We are located on the third floor of Mohawk Square, a large brick building that once served as the Mason City High School. Mohawk Square is located across the street from the Mason City Police Department in downtown Mason City.
Our trained Home Care Aides Home Care Aides are available to assist you with a variety of needs. They offer personal care services such as bathing, skin & hair care and foot care.
Our Public Health Nurses provide skilled home care for people who have an illness or have been in the hospital. Public health nurses keep your physician updated on your recovery. Public health nurses perform skilled tasks such as drawing blood for lab tests, giving medicine by injection, caring for a wound, or teaching you and your family about your medications & treatments.
Get Costs
---
Senior Care Services near Cerro Gordo County, IA
Senior Care Services near Mason City, IA
Other Senior Care in Mason City, IA