What to Expect from a Trusts and Estates Attorney
93% helpful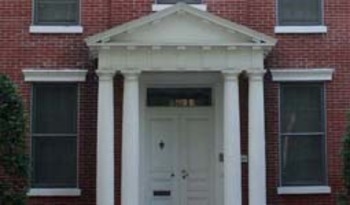 Do you need a will and a trust? What kind of lawyer is needed?

If you or someone you're helping has any assets whatsoever -- a checking account, life insurance policies, a house, automobile, and so on -- you'll need a will and a revocable trust. If you have assets of several million dollars or more, have a will drawn up by a professional who specializes in estates.
A trusts and estates attorney specializes in drafting wills, revocable and irrevocable trusts, and related tax planning. A revocable living trust is a legal vehicle into which you can place assets. You'll serve as trustee until you're unable to manage your own assets, at which time a secondary trustee -- perhaps a sibling or another relative -- takes over.
One of the primary benefits of a revocable trust is that it lets estates avoid probate. An irrevocable trust can be used for many purposes, including the avoidance of estate taxes. Both types of trusts should be written up by an attorney.