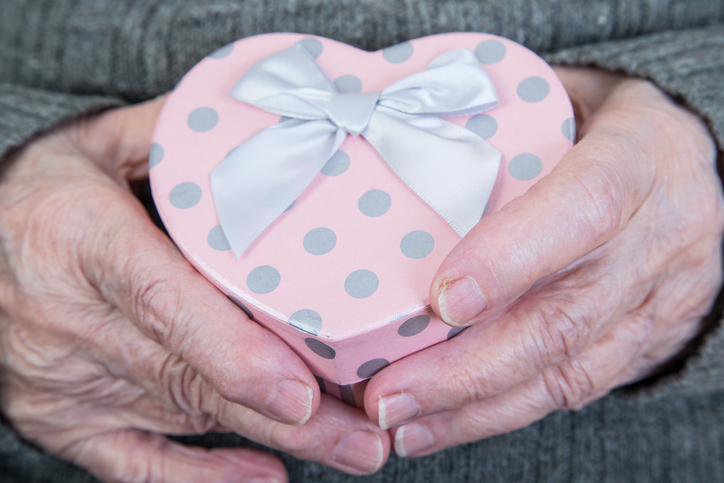 No matter how old you are, Mother's Day is always a good time to recognize the woman who gave you life. If your mother is elderly, it can be tricky to know just what gift to give. Perhaps she insists she has everything she needs, and her changing lifestyle or health needs make it even tougher to decide on the right present.
These days, there's an endless array of choices available, and in many cases, the right gift might be just a couple of clicks away. We've narrowed it down to a list that includes helpful items designed for an aging mom and thoughtful ideas that are likely to bring a smile no matter what her age.
Technological Helpers
An app for that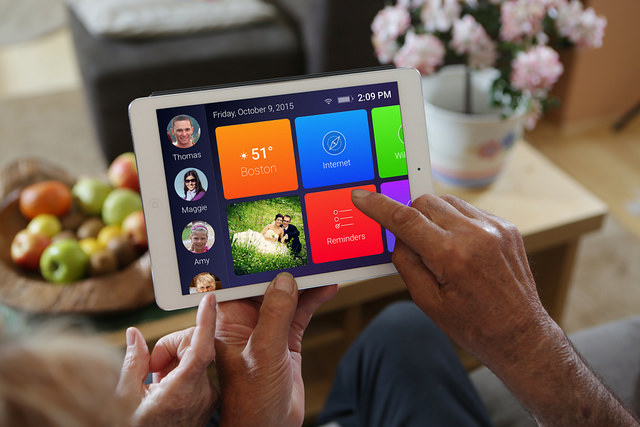 An affordable way to keep in touch with Mom and help her manage her tablet computer is via an app called Oscar Senior. The application allows you to become the "administrator" of her tablet and help set up communication, entertainment and information. You download the app onto your phone, then onto her tablet, which allows you to share photos and stay in touch via video calls and instant messaging.
You can also help her set up games and social media accounts, as well as install her favorite news sites, weather stations and maps. The app is easy to use even if your mother isn't tech-savvy and helps protect against scams by prohibiting unauthorized pop-ups.
Cost: $9.99 a year
To order: Google Play or iTunes
Photo memories and memento albums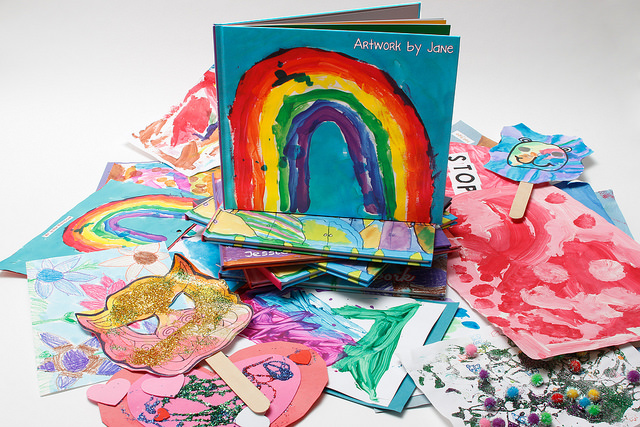 Your mom likely snapped her fair share of photos long before the advent of digital cameras and smart phones. But you can take those generations of pictures and give them to her to preserve or share online with friends by sending them to ScanMyPhotos.com. The company offers free three-way shipping: they send you a box that holds about 1,800 photos, you return it to them and they'll send you your DVD with the prints plus your pictures back. If you have other things you want to memorialize – like greeting cards or kids' artwork, Plum Print may be a good option. Plum Print sends a prepaid shipping kit and you just put your artwork in and send it back. In return, you get a library-bound book featuring the items you've sent in.
Cost: Plum Print prices vary: $121 for a book of 50 photos or $70 for digital-only album
To order: ScanMyPhotos.com, Plum Print
An easy-to-use cell phone (Sponsored)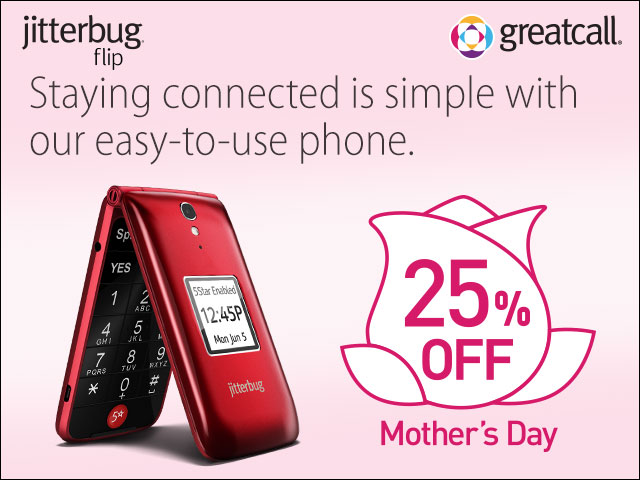 Give the gift of safety and peace of mind this Mother's Day and save 25 percent on the Jitterbug Flip from GreatCall, creators of the original easy-to-use cell phone. A Health & Safety Package lets you turn the Jitterbug Flip into a personal safety device. With 5Star Service, in any uncertain or unsafe situation, just press the 5Star button to speak immediately to a highly trained Urgent Response Agent. The agent will confirm the location, evaluate the situation and send help, at any time of day or night. The Jitterbug Flip's bigger buttons, a larger screen and easily navigable menu makes it easier to stay connected. Plus, there are no contracts or cancellation fees.
Cost: $74.99
To order: GreatCall.com
A robotic helper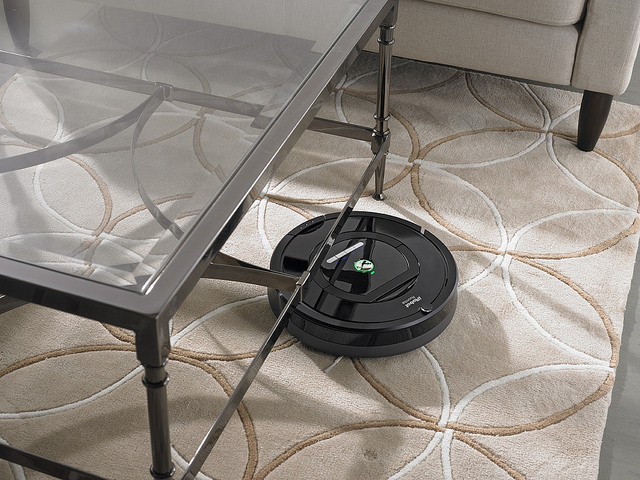 Cleaning only becomes more and more challenging with age, especially when it comes to chores that entail bending, lifting and moving heavy appliances like vacuums. You can make at least one of these jobs easier for your mom by gifting her with a Roomba. Though not an inexpensive gift, the Roomba is extremely convenient for anyone who likes to keep their floors tidy. All Mom has to do is hit the button and let it do its thing, or she can schedule it to clean up to seven times a week. When it's done, it docks itself and recharges.
Cost: $281
To order: irobot.com
Assistive Gifts
Magnetic jewelry clasps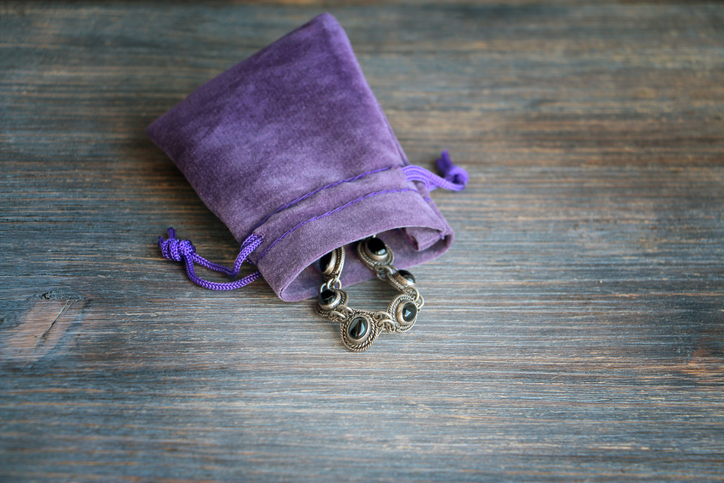 Clasping necklaces and bracelets closed can be a challenge even for someone with good hand dexterity. And as we age, our fingers tend to be less nimble, particularly with arthritis, which can make it almost impossible to do dexterous tasks. If your mom likes to wear jewelry, though, there's a solution to the problem. A handful of companies offer magnetic jewelry clasp converters that attach to the ring on one side and to the claw on the other side of a necklace or bracelet. When your mom wants to wear it, the two ends clasp together with a tight magnetic bond.
Cost: $8.59-$8.99
To order: Sabrina Sterling Silver Clasp Converter and Dreambell Clasp Converter
Arthritis Helper Kit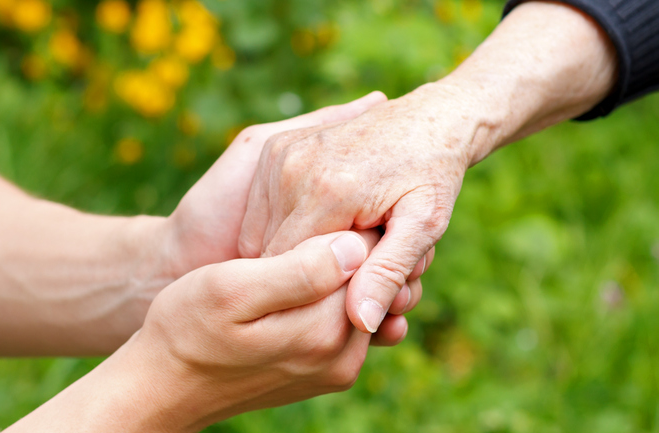 Having arthritis can make simple tasks like buttoning a shirt or a pair of pants difficult. If your mom or grandma has hand pain, the Arthritis Helper Kit from GreatThinking Products can make daily tasks quicker and easier. The kit comes with three helpers: a 26-inch, lightweight grabber that can be used to reach items big or small, high or low; an extra-long handled shoe horn to help slip on shoes; and a button hook puller that fits over buttons and easily slips them through button holes. All three products are designed to decrease pain and help mom be more independent with less assistance.
Cost: $37.90
To order: Amazon.com
Safety-minded Gifts
Flameless candles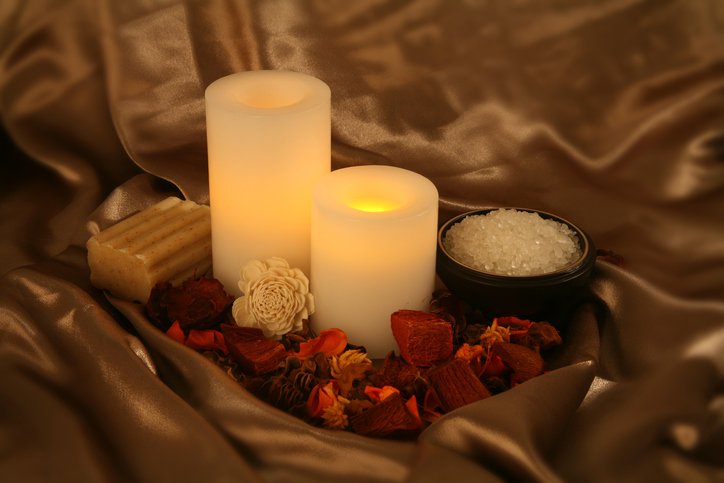 As parents age, one of the biggest concerns you're likely to have is keeping them safe. And fires started from candles left burning are a real and frightening possibility. But you can help keep Mom safe while she enjoys relaxing by candlelight with some simple products. There are a whole host of flameless tea lights, candles and votives in neutral colors or decorative designs and jars. Some can even be operated by remote control and turn off automatically after a period of time.
Cost: $7.99 and up To order: Amazon.com
Curling iron brush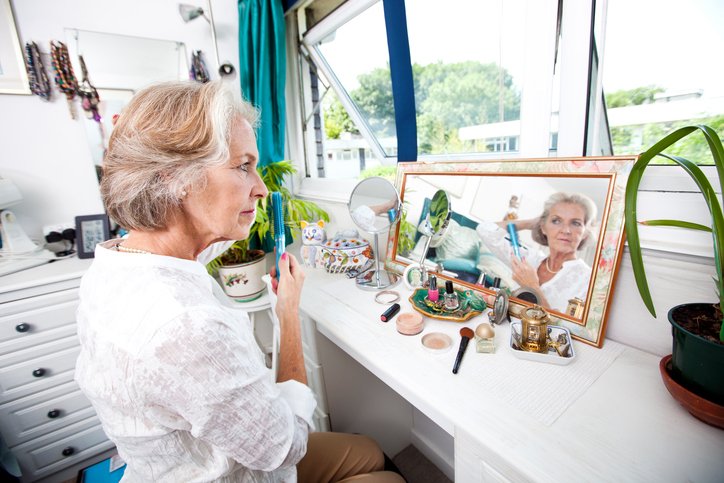 If your mom always takes care to style her hair, a ceramic curling iron with a brush can help reduce frizz and damage while creating the style she wants. Conair makes several different hot brushes that shut off automatically, making them a safer bet than other types of curling irons. Conair's Infiniti Pro Gold hot brush has a wide range of settings, so she can use it as low or as high as she needs. It's made of ceramic, which is designed to offer even heating to avoid damaging any part of the hair. The product's brush should lower the likelihood she'll burn herself.
Cost: Starting at $19.99
To order: Amazon.com
Miscellaneous Goodies
Stylish pillbox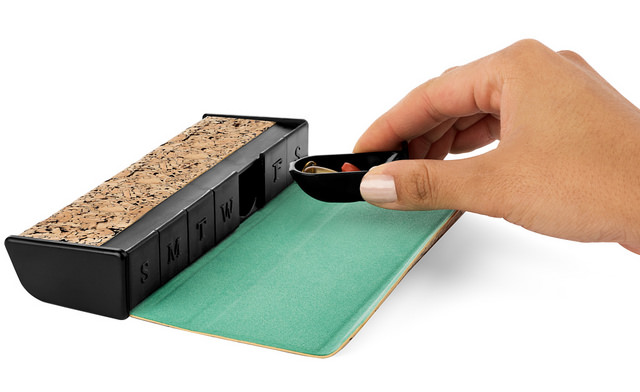 Taking care of your mom's health shouldn't feel like a burden. One way to make it more enjoyable is by using a cute yet functional pillbox. It holds pills for one week and comes in three different designs: textured cork leather, burgundy and espresso (both made from vegan leather). The ergonomic design makes the pills easy to remove from the drawers, which are held in place by magnets to keep the medication secure. Each compartment holds up to 12 aspirin-sized pills.
Cost: $39
To order: www.nokabox.co
Tasty treats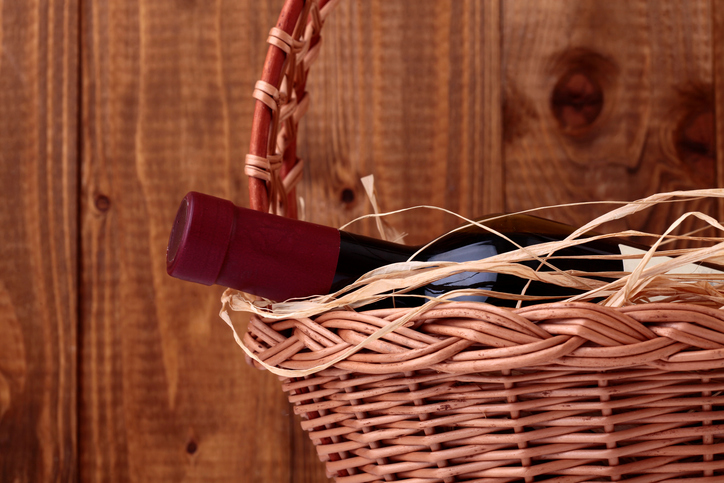 Whether mom is a foodie or just needs some good, healthy meals, there is a plethora of options out there to keep her happy and sated. If mom likes to cook, you can have ingredients delivered to her home from companies like HelloFresh, Plated or Blue Apron. If ready-made meals are a better option, look into local culinary centers or Social Supper organizations, which often make freezer meals that can be picked up, heated and enjoyed.
If you want to send her a treat, there are a wide range of fun and tasty options including: Varieteas which delivers three new teas a month for $10; the Wine of the Month Club which sends a new bottle monthly for $23; Graze which offers a host of healthful treat boxes and retailers like Harry & David which provide anything from fruits, desserts or gourmet specialties delivered each month.
Cost: Varies

Gifts for a Mom Who Forgets
If your mother, grandmother, or godmother has Alzheimer's disease or another type of dementia, look no further than The Alzheimer's Store, one of the most comprehensive resources out there on products for people with Alzheimer's or dementia and their caregivers. It was founded by gerontologist-architect Mark Warner, who personally evaluates everything sold: wandering alarms, memory stimulation tools, aids for daily living, and more -- including, of course, gifts.
Some basic gift-giving guidelines for a mom with dementia:
Consider what brings pleasure now (music, TV classics) and what areas are giving her trouble (for example, if pushing the TV remote buttons is hard, switch to a simpler model).
Select items that are failure proof and can instill a feeling of success (like a phone where you press the picture of the person you want to talk to, no numbers to recall).
Stick to simple, easy-to-understand gifts (skip the complex gadgets, however senior-friendly, in favor of, say, a clock that shows the time and date together).
Cost: Varies