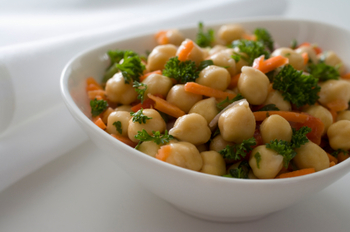 All Rights Reserved
What to expect
The cost of meal delivery services varies widely, depending on the location, the recipient's income, and the type of food and how often it's needed. Many urban areas, for example, might have choices ranging from subsidized programs for free to made-to-order specialty meals for several hundred dollars a week -- with lots of possibilities in between. Less populated spots may offer fewer but less expensive alternatives.
In terms of cost, the possible options can be grouped into a few categories:
Free services A number of programs offer free meals to older adults in need. While local requirements differ, recipients must generally have few valuable assets and meet fairly strict income guidelines -- usually meaning they must qualify for Medicaid. Learn more.
Low-cost services Many nonprofit organizations and state agencies offer meal delivery services to those in need at little or no cost. These include Meals on Wheels, the Salvation Army, religious groups, and community service groups. Learn more.
Medium-priced to expensive services A growing number of restaurants and other commercial providers offer prepared meals that can be ordered by phone or online. Many feature selections that are delivered to the door warm or are easy to heat and eat, specially portioned and balanced for the nutritional needs of older adults. Learn more.
Other meal options
Those who are able and willing to get out and about, on their own or perhaps with some assistance, may enjoy the camaraderie that can come from having an occasional or regular meal with others at a senior center, community center, daycare center, or a place of worship.
Older adults who are able and willing to cook for themselves but are unable to get to a grocery store or to shop on their own may benefit from services that transport them to and from the store or do the shopping for them.
Others who are homebound but enjoy eating particular foods that they aren't able or willing to cook themselves may do best by hiring individuals -- either privately or through an in-home care agency -- usually by the hour, to prepare meals to order. Learn more.
How to get started
One good way to find out what's available in a particular area is to call your local Area Agency on Aging. While the services offered differ according to locale, most Area Agencies on Aging provide referrals to local meal delivery services. They may also be able to provide time-saving "inside knowledge," such as the geographic area each organization serves, or whether there's a waiting list for clients.