10 Things to Consider Including in a Will
83% helpful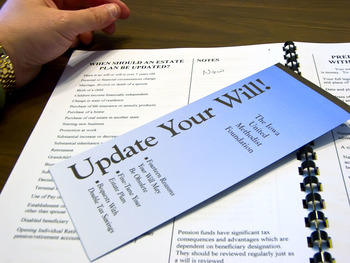 Wills are generally the centerpiece of an estate plan, allowing people to direct how their property should be divided and who should get it after they die.
Anyone can create a will with an inexpensive software package or, if there are significant assets or a complicated plan for dividing your property, you can pay an attorney several thousand dollars to draft one a will. In either case, it's money well spent.
Discourage your parents from trying to save money by having a joint will, in which each one leaves all money and property to the other. Each parent should have a separate will -- and consider covering the key points discussed below.