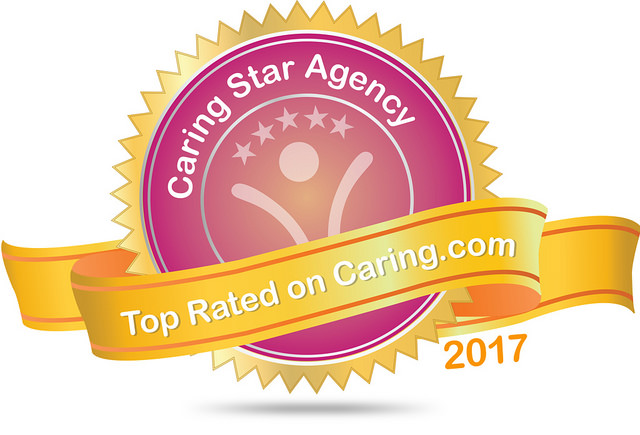 It's estimated that nearly 90 percent of people 65 and over in the U.S. want to "age in place" or remain in their home during their elder years. One of the biggest obstacles to staying home as you age is how the senior will maintain independence if and when help is needed with everyday activities (think preparing meals, dressing, medication reminders, and running errands).
Perhaps you're caring for your aging loved one now, but you're unable to provide the level of care they need for all of the hours it's needed. Or maybe you're among the many family caregivers who are coordinating care from a distance and you can't be there in person every day. Whatever your situation, finding the right in-home care solution can make all the difference in your loved one's level of independence and quality of life.
For the first year, we're shining the spotlight on the top-rated in-home care agencies in the nation, in addition to our annual list of top-rated senior living communities. The trusted home care agencies that received this award earned it based on reviews from consumers like you across the country.
SEE ALSO: Find In-Home Care Help Near You
Click on the state tabs below to see which home care agencies earned the Caring Stars distinction in your state this year.
Looking for top senior living communities? See our list of senior living community winners
SEE ALSO: Find In-Home Care Help Near You
See the list of senior living communities to win the Caring Stars distinction this year.