120 Creekside Dr., Painted Post, NY 14870
Offers Assisted Living
Photos of Brookdale Painted Post
Request Pricing
By clicking "Get Costs", I am providing express written consent to receive calls including automated/pre-recorded calls and automated texts for which I may incur a cost, as well as emails from Caring and its partners. I understand I am not obligated to provide this consent to utilize Caring's service(s). I acknowledge I was able to review the Agreement to be Contacted, Terms of Use, and Privacy Policy. This site is protected by reCAPTCHA and the Google Privacy Policy and Terms of Service apply.
Reviews of Brookdale Painted Post in Painted Post, New York
Edmund
I toured Brookdale Painted Post. It's a large facility. It's all on one floor. It was clean. I didn't hear any complaints about the food. They have good activities. It's fairly close to my home here, so I can go to church and have my friends visit. It's a fairly rural location so you can walk about the premises. They have games and they have a beauty shop for haircuts. I called them today and they were just informative.
Lou
I toured Brookdale Painted Post. I liked best the information that they provided. She was great. This is very informative and gave me the information that I needed. The room was clean and a good size. I thought the atmosphere was great, but I didn't have an opportunity to either try or go through the cafeteria area or the dining area. I had a chance to look at the calendar of activities, and it seemed like they had ample activities for the residents there. The outside was very nice. It was clean and kept up. I was pleased with the tour and what they provided at that time.
Diane
I am a friend or relative of a current/past resident
I chose Brookdale Painted Post because it seemed very friendly. They also have lanyards around their neck where they can push a button if they need help in their room. My dad just got there. The staff is friendly, very organized, and informative. They have very good food with a wide variety. I'm not allowed inside. It just seems like they can handle almost anything that could happen. I questioned them about several things like, "What if this happens or that happens?" and they can handle almost anything that comes up.
DC
I am a friend or relative of a current/past resident
Brookdale Painted Post is a nice place. However, it seems more like apartment-living than assisted living, because I don't feel that my mom is getting the extra help that she needs. She shares a room. She has a bed, a dresser, a chair, and a bathroom, which she shares with her roommate. The food seems to be good. The community seems like a very nice place and I am really happy to get my mom in there, but I have some concerns about it.
Provider Response
We appreciate you taking the time to share your feedback with us and we are excited to have your mother join our Brookdale family! We encourage you to speak with the Executive Director and the local management team with some of your concerns and hesitations.
Deborah123240650
I visited Brookdale Painted Post a couple of times. It was nice and looked very safe. I liked that they had a lot of activities and games to keep them active. The staff was excellent and very caring. I liked the place because it was close to where my relative's family was, even though it was far away from me. There was a bus that took them places.
Ruth119689950
I am a friend or relative of a resident
Right now my mom is staying in Brookdale Painted Post. We have a very good positive experience. The room arrangements are fantastic. She has a two-room apartment, and it is actually gorgeous. The staff there is so kind, and takes great care of all the residents. They have a wonderful executive director, and he is leading the staff with a really positive vision. It is a really nice place. The food is good. I enjoy my meal every time I eat with my mom. They have good activities.
Caring100095050
My mother-in-law moved here mid-December. We chose it because it is close by, and it is one that is recommended by your website. Our experience has been pretty good. My mother-in-law is not very sociable, and she's always been a loner. So, I am having a little difficulty having her involved in things that goes on there because there is something every day. She also has a hearing problem, and she's 93 years old, but she is adapting a lot better than we thought she would. Overall, we are quite pleased. The staff seems to be fine. They are able to answer any question that I have for them, and they are just very friendly. The rooms are great. I think they can improve on the way they do the meals. My mom doesn't want to go to lunch, because it is so close to breakfast time, and she is not ready, therefore, she quite often doesn't go to lunch. At lunchtime, they ask you what you want for dinner, and so with her not being in there at lunchtime, she is told that she has a peanut butter sandwich, and I just didn't feel that it is adequate. So, I may have to talk to them about that and see what they can do.
scream
It is a beautiful facility. The staff was very nice. The food was very good too. However, my husband didn't want to be there. He was there for 2 days but ran away twice.
Caring445770
Visited the Painted Post facility for purposes of finding a placement for my Dad. He had previously lived in an Assisted Living Facility, but that one only had one level of care. We thought this one would work well for him. We were impressed about how nice the facility is, clean, grounds well groomed, friendliness of staff. We decided to move our Dad there.
Services and Amenities of Brookdale Painted Post in Painted Post, New York
About Brookdale Painted Post in Painted Post, New York
Brookdale Painted Post is a senior housing facility with homelike interiors and cheerful on-site staff. Its in-house care team offers assistance while respecting each resident's independence. Restaurant-style dining experiences, daily activities and beautiful surroundings ensure a wonderful living environment for seniors. Organized special events, activities, clubs and ongoing cultural enrichment programs allow residents and community caregivers to get to know one another. On-site staff provides daily assistance with bathing, dressing, medication management and dining. The community has emergency response call systems.
Frequently Asked Questions
Help seniors by writing a review

If you have firsthand experience with a community or home care agency, share your review to help others searching for senior living and care.
Request Pricing Information
By clicking "Get Costs", I am providing express written consent to receive calls including automated/pre-recorded calls and automated texts for which I may incur a cost, as well as emails from Caring and its partners. I understand I am not obligated to provide this consent to utilize Caring's service(s). I acknowledge I was able to review the Agreement to be Contacted, Terms of Use, and Privacy Policy. This site is protected by reCAPTCHA and the Google Privacy Policy and Terms of Service apply.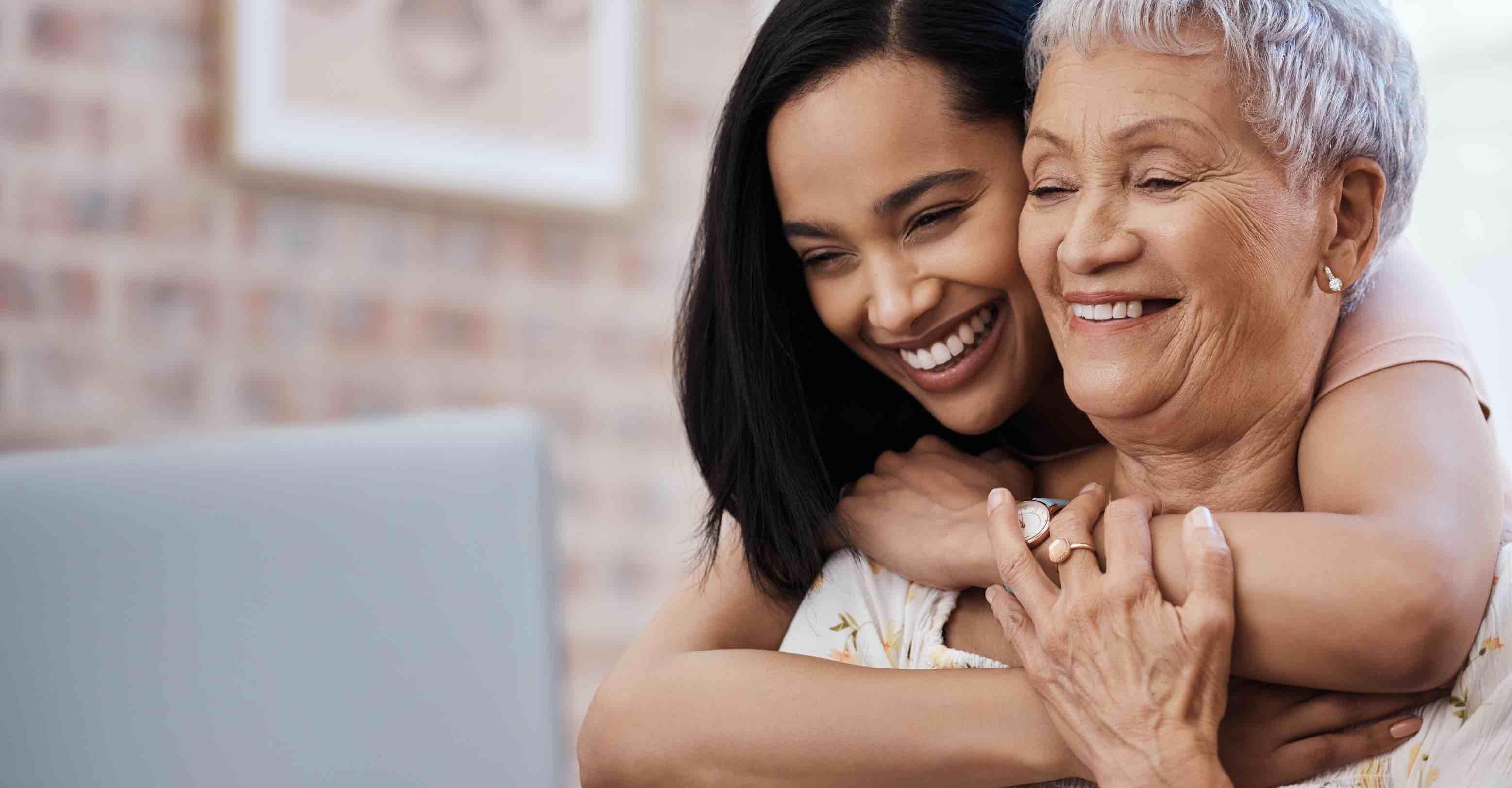 Compare costs, photos & reviews of senior living and care options near you.
Questions?
Call to speak to one of Caring's Family Advisors, or submit a request for more information here.
Costs for Brookdale Painted Post in Painted Post, New York
Assisted Living
This level of care provides support for those who need help with personal care needs such as cleaning, bathing, and dressing. Residents selecting this level of care are treated to many amenities in a home-like atmosphere, while getting support in their daily lives.
Didn't find what you were looking for?
Caring's Family Advisors can help answer your questions, schedule tours, and more.
Senior Living Communities near Steuben County, NY