🎉 PROMOTION We offer a 5% Veteran Discount
55 Riverglen Lane, Littleton, NH 03561
Offers Assisted Living and Independent Living
Photos of Riverglen House
Request Pricing
By clicking "Get Costs", I am providing express written consent to receive calls including automated/pre-recorded calls and automated texts for which I may incur a cost, as well as emails from Caring and its partners. I understand I am not obligated to provide this consent to utilize Caring's service(s). I acknowledge I was able to review the Agreement to be Contacted, Terms of Use, and Privacy Policy. This site is protected by reCAPTCHA and the Google Privacy Policy and Terms of Service apply.
Reviews of Riverglen House in Littleton, New Hampshire
Eileen
I had a very good tour of Riverglen House. I viewed the whole operation. The rooms were very lovely. They were small, perhaps a little too small for my needs at this point. It was in the middle of the afternoon, and it was between preparing meals. The food smelled good. In terms of activities, a couple of the residents left their apartment and went downstairs to the community room to sit with friends. Basically, it was a very, very quiet time. The people I met were most welcoming. The place was very neat, very clean, very bright, and very well-lit with lots of windows.
Paula
We toured and we liked it. My brother and I are discussing it and we're going to take my mom over to look at it. The staff did an excellent job. The place was beautiful and nice. We were very impressed.
Linda
The rooms are very nice. The place was clean and cheerful. They had all sorts of things and when we were there, there was a high school group singing. They had a library and a small kitchen area where the residents could go in if they wanted a snack in the middle of the night. There were nice, big, bright windows. The menu seemed okay.
Sam602340
It was very nice. They showed us around, and it was a lovely facility. I only talked to two of the staff members, and they were very nice. There were three different types of rooms; they were nice but weren't huge.
Happy Visitor706703
I visited and I'd rate them highly. The rooms and dining area were nice. I just did not see any activities. What I saw were people wandering around with their walkers.
Services and Amenities of Riverglen House in Littleton, New Hampshire
Costs
Fee Structure Extra: Entry fee cost : $1250
About Riverglen House in Littleton, New Hampshire
Riverglen House, managed by Sona Senior Living, is a true gem in the Littleton community. Located in one of the most serene and historic areas of New Hampshire, Riverglen House provides independent and assisted living care to older adults looking to live healthy, happy, and fuller lives.
Riverglen House residents enjoy worry-free living while maintaining their independence. With the proximity to Littleton's vibrant downtown and Main Street, our residents receive endless opportunities to participate in a wide range of outside events and experiences.
The Riverglen House team offers compassionate care to meet all of our resident's individual needs. As part of our assisted living community, residents benefit from a committed team of Licensed Nursing Assistants (LNA) to monitor each resident's well-being. At Riverglen House you can expect our social activities to be fun and engaging.
Our residents choose which activities they would like us to do and we are always looking for feedback.
Frequently Asked Questions
Help seniors by writing a review

If you have firsthand experience with a community or home care agency, share your review to help others searching for senior living and care.
Request Pricing Information
By clicking "Get Costs", I am providing express written consent to receive calls including automated/pre-recorded calls and automated texts for which I may incur a cost, as well as emails from Caring and its partners. I understand I am not obligated to provide this consent to utilize Caring's service(s). I acknowledge I was able to review the Agreement to be Contacted, Terms of Use, and Privacy Policy. This site is protected by reCAPTCHA and the Google Privacy Policy and Terms of Service apply.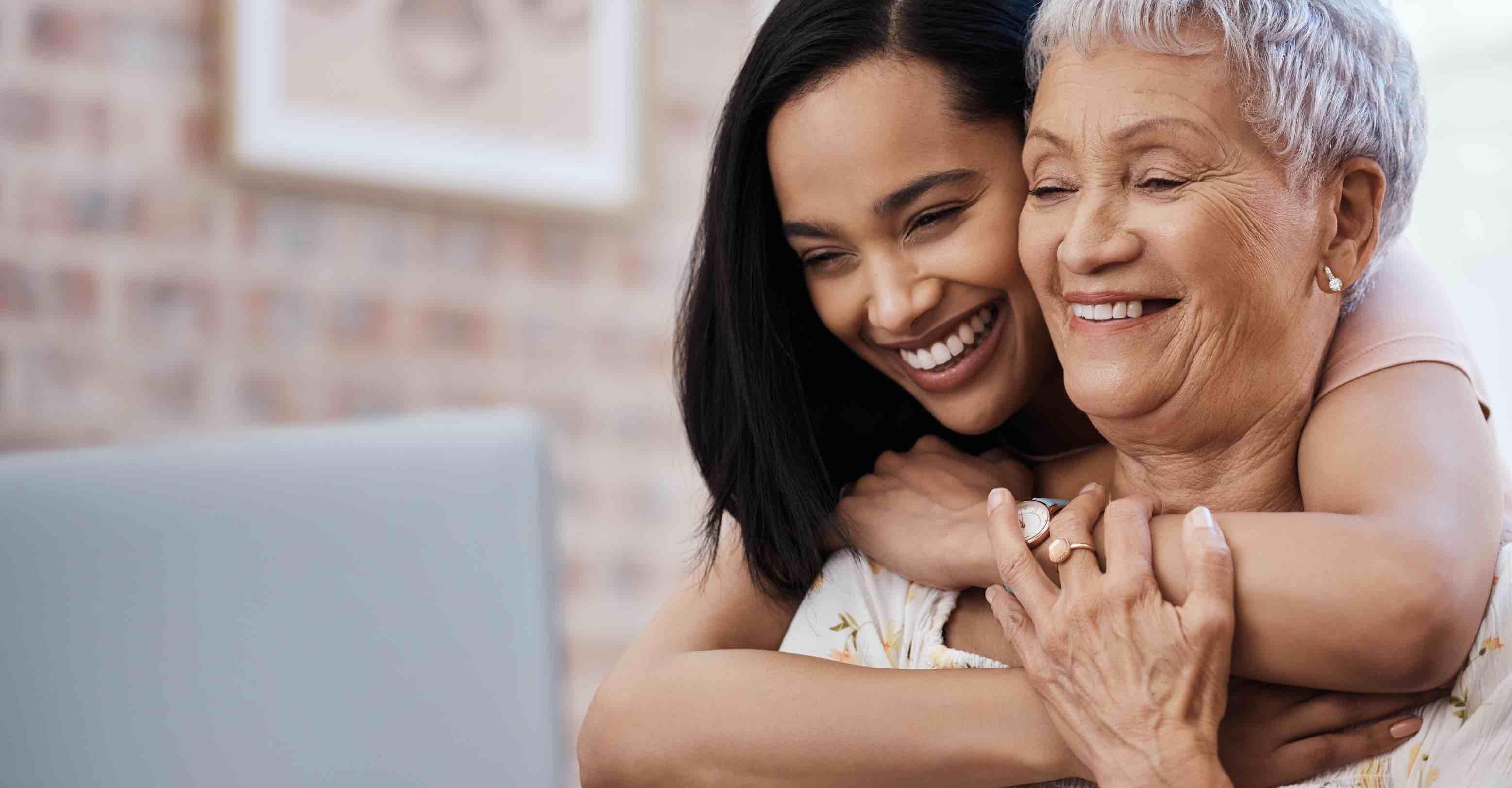 Compare costs, photos & reviews of senior living and care options near you.
Questions?
Call to speak to one of Caring's Family Advisors, or submit a request for more information here.
Costs for Riverglen House in Littleton, New Hampshire
Assisted Living
This level of care provides support for those who need help with personal care needs such as cleaning, bathing, and dressing. Residents selecting this level of care are treated to many amenities in a home-like atmosphere, while getting support in their daily lives.
Independent Living
Independent Living is for those who desire the feel of a private residence with the amenities and activities available in a planned community, such as fitness classes, game nights, and group excursions. Services such as cleaning and groundskeeping are often available.
Didn't find what you were looking for?
Caring's Family Advisors can help answer your questions, schedule tours, and more.