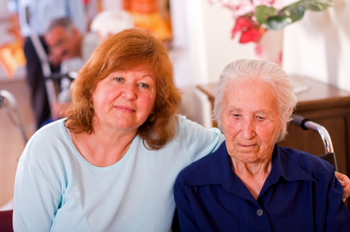 All Rights Reserved
Medicare is the federally administered health insurance program for people sixty-five years of age and older, certain disabled people under sixty-five years of age, and people with end-stage renal disease. Medicare is divided into four parts, known simply as Part A, Part B, Part C and Part D. The benefits associated with Part A are free and automatic once an individual turns sixty-five. Part B is an add-on that requires a monthly premium. Below are the benefits associated with each plan.
Part A-Hospital Insurance
Inpatient hospital care
Skilled nursing care
Hospice care
Home health care (with certain restrictions)
Part B-Medical Insurance
Doctors
Services
Outpatient hospital care
Durable medical equipment such as wheelchairs and hospital beds
Additional medical services not covered by Part A
Part C-Medicare Advantage
Coordinated care plans—private health care plans provided by preferred HMOs, POSs, PPOs and PSOs
Part D-Prescription Drug Coverage
Individual plans are available through Medicare-contracted insurance companies
Eligibility and Qualifications
Medicare is provided when Social Security benefits begin, unless the individual is under sixty-five years of age and disabled or has end-stage renal disease, in which case it is provided at that time. Individuals who are entitled to Part A and enrolled in Part B are eligible to switch to Part C.
Medicare Questions? Find Government Health Insurance Counselors Near You >>