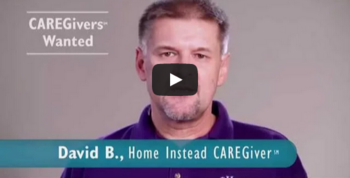 All Rights Reserved
Hear Home Instead CAREGiver℠ Laura H.'s story about caring for her 90-year-old client, Bob, a widow and retired doctor with dementia and how his health has improved through extra caregiver shifts.
"I have two shifts with him a day, and the fact is that he needs me. He won't eat unless I'm there. He wouldn't remember to take his medicine. He wouldn't know how to turn on his earing aids." Laura says. "My hope is that he can stay in his home for as long as he possibly can."
"His health has gotten better since we've added extra shifts on for him. And now he's getting his meals and his medicine properly every day," says Laura. "That brings joy to me that I'm helping a little bit, hopefully keeping him in his house as long as he possibly can."
Becoming a paid caregiver is a unique job with many joys and rewards, as well as responsibilities and challenges, both physical and emotional. As a Home Instead Senior Care CAREGiver ℠, you'll meet wonderful people, build fulfilling relationships, and make a difference in the lives of seniors. For more information visit: http://www.homeinstead.com/careers
CAREGivers Wanted: Meet Laura H.
Video 1 of 6

Meet CAREGiver David B.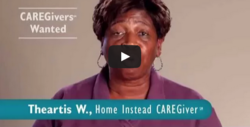 Meet CAREGiver Theartis W.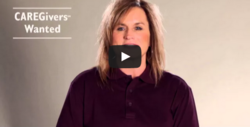 Meet CAREGiver Shelley T.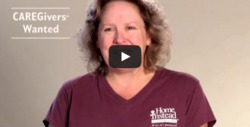 Meet CAREGiver Mary O.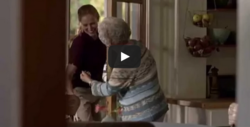 Changing the Lives of People You Work With