7915 NORTH 30TH STREET, Omaha, NE, 68112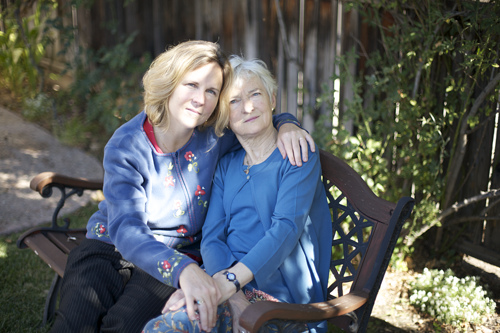 May 19, 2017
I am/was a resident of this facility
Absolutely great experience. I have been treated very well here.
October 05, 2016
I am a friend or relative of a current/past resident
This place is HORRIBLE! Filthy, laundry room stacked to the ceiling w dirty clothes (residents don't hardly have any clothes because they areally piled up dirty) staff are rude, lazy and just there for a check. Things are broke...it's just discusting!
March 02, 2016
I am a friend or relative of resident
stay away from this place. We took my mom here to recover from surgery because the hospital required us to take her somewhere. After 3 hours of waiting in the lobby, they finally found her a room. We waited there with her for 3 hours more and no one even came to check on her. She was exhausted and wanted a nap, not to mention she had nothing to eat. With family there, she was ignored so I could not imagine how it would have been with none of us there.
February 24, 2014
I am a friend or relative of resident
I put one star because it made me put that in to submit my review and no stars wasn't an option. My mother-in-law was sent to Florence for rehabilitation to teach her to use oxygen. The second week there she fell ill. She was vomiting and couldn't keep anything down as well having a fever. The second day she was ill my wife told them she needed to see a Dr. but she didn't see one as she got sick on a Tuesday and a Doctor only comes on Tuesday. To make it short by Thursday my wife told them to take her to emergency and they said they would but didn't as my mother-in-law, who was in pain and didn't want to be moved said no. So they didn't find it necessary to take her to emergency until Saturday when she was found to have a hernia that obstructed her bowel. She was so severly malnourished and dehydrated by then that what could have been a simple surgery was don't under emergency conditions, sewing together dehydrated tissue with her in a weakened state resulting in the hernia repair having to be done twice, she was intubated 3 times, and she now has to be on a peg (feeding) tube. She is basicly having to learn to walk again and cant use the bathroom without help. This all started 3 months ago and she had to be hospitalized for approximately 8 weeks total due to this. My wife and I brought her home (we live in a different state) with us to rehabilitate her and more than likely to live with us as she was in assisted living when this happened but I don't think we can ever trust another home to properly and diligently care for her. I would not trust these people to care for my neighbors dog.
About Florence Home
---
Florence Home is a nursing home in Omaha, NE that provides patients with skilled nursing care as well as private or shared accommodations. Contact Florence Home for more details on housing, services, and rates.
Request Info