Talk to a Family Advisor: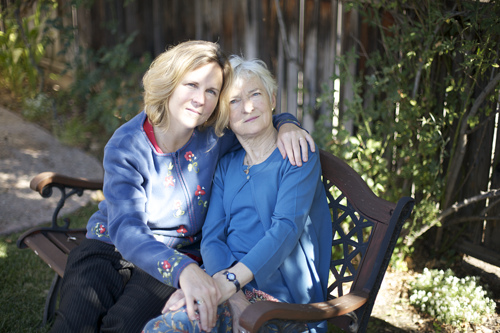 Top nearby Assisted Living Facilities
Reviews of Pinewood Manor
---
silverblackwolf
December 25, 2009
how I was treated when I was There Though july312008-sept212009
I had seen people left on the bed for hours by some staff members using cell phone 24/7 during the shift. The Cna's would read the med logs for the people living there and laugh when you pass by. No names but a small thin black worker known to hide and talk the whole shift in the med room with med techs ( also will tell the people who pay to live there to wait till done when on a cell phone call 24/7 on ear during shift talking). Now to me the food wasn't good and the cook Mrs. Annie tryed to work with the food given. The few workers who worked good and need a raise have beeen worked to the bone for real!!!!!!! I was Having An astma attack asked to call the doctor Brown what to do for me. No told to lay down an hour later asked do I need to go to er for breathing treatment? Katie didn't listen to me that night was weazzing hard and almost had throat close up. Next day till the seventh day was the same asked for doctor brown's advice for help/ treatment if needed no help from med techs. I had to call a temp socal worker in charge of me to get a doctors appt with doctor brown in person. doctor in shock and said to tell them med techs a peice on mind the next time at pinewood manor for people on list to check out. So darline/mary/katie wasn't treating my healyh right and leagally got away with neglecting me for real. The person in chage at the time Mrs. Armstrong wasn't told so wasn't the regestered nurse the only one paid at pinewood manor. Now how did they treat me after I was misstreated Mrs. Armstrong told my temp socal worker find me a new place I was unhappy. i wanted change not unhappy but was booted out with my fl2 form quickly!!!!!!!!!!!!!!!!!! And was placed like a peice of trash in a worse place quickly from h$ll. Mary processed my health infomation that day and left fragments in the health information for me. I had magor parts of doctor records that only now i have to start over with new tests and stuff to get the help I need. I have had no spine shots for over 10 weeks in pain, no doctor to take care of back, and the pain from bone spurs are so bad its past a ten leval. I had twoo meds left out of the total meds that came with me oh this is the worst. The place pinewood manor treated me like a 4th class person cause i practiced wicca not being of Christ. The place has too many bugs running around and spiders trying to catch a meal at 11;00pm at night They are huge wolf spiders. I had the staff by pass me for the snack cart so many times it wasn't funny. Now I over looked so much more but this is a fact. I you want to dump your family and never come back you found the place. but if you love the person and want the best food and care don't trust the pinewood manor for such care. I have the best knowledge of the place cause I lived there so take this how you want. I care for friends left there and worry over if treated right but can call them every so often. But since now I typed this I bet they will not let me call in furture!!!!!!!!!!!!!!!!!! Signing out by magical name sliver wolf only.
---
---
Pinewood Manor is an assisted living facility in Ahoskie, NC that offers residents independent living options and daily support services. Contact Pinewood Manor for more details on housing, services, and rates.
Location of Pinewood Manor
---
Request Info
Get full access to reviews, cost information, and amenities