Smoking Cessation Solution Center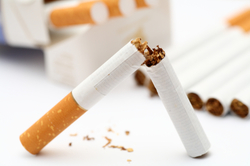 All Rights Reserved
Taming the urge to smoke isn't easy, but it can be done -- with the right kind of help. Learn how to quit smoking -- or to help a loved one quit smoking.
WHAT KIND OF HELP DO YOU NEED?
Quit Smoking
Help Someone Else Quit Smoking
How Can I Persuade My Mother, Who Has Stomach Cancer, to Quit Smoking?
Smoking-Related Symptoms and Conditions
Financial Help to Quit Smoking
Medicare Coverage of Smoking Cessation Counseling
Smoking and Cancer