Shingles Solution Center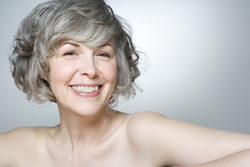 All Rights Reserved
Shingles, caused by the same virus that causes chicken pox, isn't life threatening but can be very painful. Vaccines can help reduce the risk of getting shingles -- and early treatment can help shorten the infection, ease pain, and lessen the chance of complications.
WHAT KIND OF HELP DO YOU NEED?
Preventing Shingles
Shingles Vaccine Strongly Recommended for Seniors
Shingles Isn't The Only Vaccination Seniors Need: May As Well Check In One Fell Swoop
Caregiving For Shingles 
How Is Shingles Treated?
If I Had Shingles, Do I Need To Get The Shingles Vaccine?