Shingles Solution Center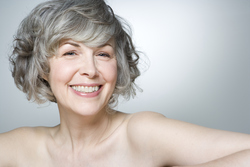 Shingles, caused by the same virus that causes chicken pox, isn't life threatening but can be very painful. Vaccines can help reduce the risk of getting shingles -- and early treatment can help shorten the infection, ease pain, and lessen the chance of complications.
WHAT KIND OF HELP DO YOU NEED?