Lenbrook Square
Offers Continuing Care Communities
3747 Peachtree Rd Ne, Atlanta, GA 30319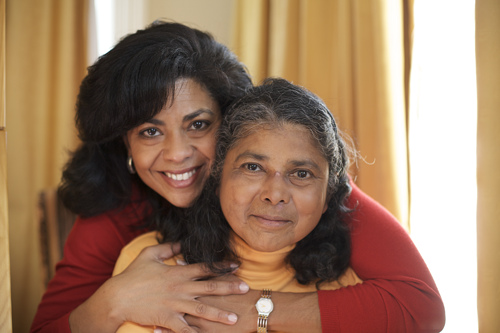 Reviews of Lenbrook Square
Continuing Care Retirement Community Reviews for Lenbrook Square
February 15, 2016
I visited this facility
We like Lenbrook Square very much. It is very pleasant, and very nice. It is very well done.
August 16, 2011
I visited this facility
Extremely nice center inside and out. employees were compassionate and friendly by always helping and entertain the senior. The seniors were treated like friends instead of patients. I saw a staff member reading a novel each day I visited to a group of the seniors. Afterwards they'd go over what the book was about, very helpful with memory loss residents.
June 16, 2011
Other
Several years ago, my parents moved into Lenbrook. They stayed for a short time, until the cost of assisted living at Lenbrook became too expensive. As a result, my parents moved into a smaller assisted living community with excellent service where the fees are more reasonable. Lenbrook is definitely a "luxury" retirement community -- and it comes with a luxury price tag. The entrance fee is pretty steep and the monthly fees can be draining, depending on the type of assisted living that's needed. If you have the financial funds, it's excellent. However, if you have a monthly budget, then I would look at alternative options. Having said that, the amenities and location are excellent. Lenbrook is located downtown (Buckhead) and close to shops, restaurants, art events, nearly anything you could want in downtown Atlanta. During my parents' stay, they occupied a large room with a beautiful terrace (where my mom could garden and attend to her plants). There were plenty of activities and events for residents, and everyone was quite friendly.
---
About Lenbrook Square
Refund Plan: 90% of Entrance Fee. Assisted Living and Nursing Care on discounted Fee-For-Service basis.
---