Comfort Keepers at St Louis
Offers Home Care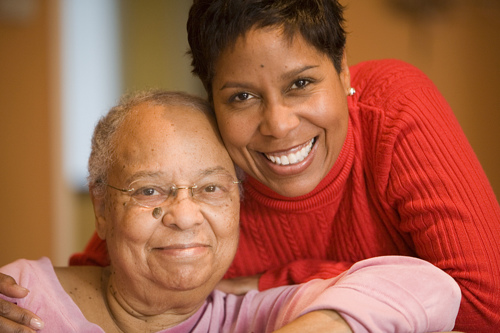 ---
About Comfort Keepers at St Louis
What We Provide That Others Can't:
Peace of mind and freedom to be a "kid" and not a caregiver.
The finest professionals, career minded, pick of the industry.
Every appointment and schedule confirmed. We show up on time.
We assist with and care about your specific diagnosis, not just general care.
Step-by-Step intake process that involves the entire family whenever possible.
No- Nonsense -serve you F-A-S-T with a compassionate caring staff of in-home care providers.
Choosing an in-home care agency can be a seemingly overwhelming experience. The reality is that most agencies do everything exactly the same way. However, most agencies do not take the time to help families with some of the most difficult components of long-term care. At Comfort Keepers we not only provide the best caregivers and the best service, but we also provide added value services and options that any family will find beneficial. None of our added value services cost you a penny. For instance, we know how important it is to be able to AFFORD in-home care when insurance and Medicare does not pay for it. Therefore we provide extra information for families about programs that help seniors afford care longer. That's just one of our many added value options.
"Value" isn't the lowest price. . . "Value" is- knowing that your aging loved ones are in the best care possible. . . We provide the best in-home care possible. . ."
---
Services and Amenities of Comfort Keepers at St Louis
Rates
Hourly Rate:

$18.00 $22/Hour

Live In Rate:

$180 $225/Day
---
Senior Care Services near Saint Louis County, MO
Senior Care Services near Saint Louis, MO
Other Senior Care in Saint Louis, MO