Right at Home Sterling Heights
Offers Home Care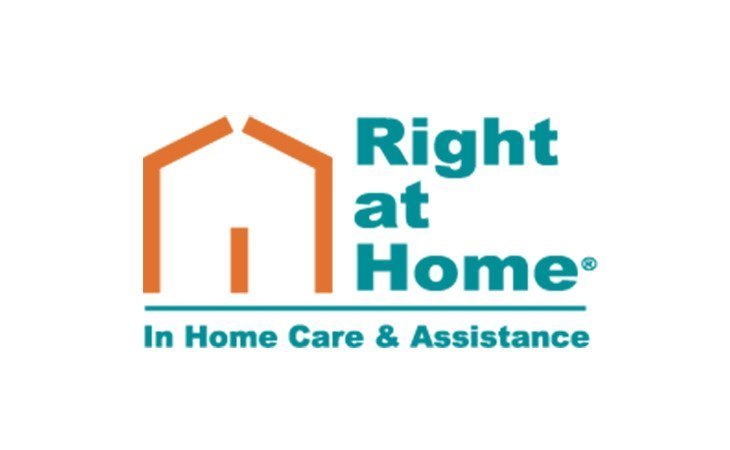 ---
Reviews of Right at Home Sterling Heights
Home Care Reviews for Right at Home Sterling Heights
October 04, 2016
I am a current client of this provider
Very excellent service. Nothing could be done better. Very satisfied.
August 31, 2016
I am a past client of this provider
From the very first day, my mom received excellent care. The caregivers often went above and beyond their job descriptions. I always knew my mom was in the best hands. The last few days, the caregivers often stopped by to see how we all were doing. It was touching to see them with my mom, talking quietly and giving her a kiss. The morning she passed away, one caregiver brought coffee for the family. We couldn't have asked for better care.
January 23, 2016
I interviewed this provider
The caretaker that showed up to care for my 90 year old mother appeared to be brand new. It appeared she never worked with older people. When I asked why my mother didn't take her meds, I was told my mother said she would do it later, and she accepted that. I asked why my mother did not eat, her reply was, my mother wasn't hungry. During the initial interview, I told them to make sure she takes her meds, and to put food in front of her, she will eat it.She never did any house work. When she left; dishes were in the sink, and trash can was full. After three days, I said no more. When I called to cancel my service, nobody ever called back to find out why.
March 20, 2013
I am a current client of this provider
Great service and very attentive home care.
January 20, 2012
Other
I think that Right At Home in Sterling Heights, Michigan, is an excellent choice for someone who is independent and who prefers to live in the comfort and privacy of their own home and who is seeking for some outside supportive care services and assistance for themselves, a friend or a loved one who may need some supportive care services and assistance with their activities of daily living. They provide the highest levels of quality care for their patients while encouraging their patients to utilize their most maximum strengths of independence that is possible for them. They provide home care and assistance to seniors and disabled people while living in the privacy and comfort of their own home. They also provide trained and skilled insured and bonded care givers for an array of supportive care services and assistance to their patients. They also provide assistance to their patients with their activities of daily living such as; personal care, dressing, bathing, medication reminders, meal preparation, vital signs, incontinence care and assistance, toileting, and an array of various other supportive care services and assistance. In addition to they can provide care to you or your loved ones for various amounts of time to fit into your loved ones schedule. They can provide time for several hours a day to 24 hours a day and on a daily basis, seven days a week. They also develop a personalized plan of care that is tailor fitted for each and every individuals needs as necessary for them. I would recommend Right at Home Sterling Heights, to any senior or disabled person that is looking for some outside supportive care services and assistance with their activities of daily living. In general, I would rank Right At Home Sterling Heights with a five stars rating for their excellence in home care.
See all Home Care reviews (5)
See fewer reviews
---
About Right at Home Sterling Heights
Right at Home provides in-home caregiving services for thousands of families across the nation. We offer companionship and help with everyday tasks that have become challenging for an aging person. This may include things like meal preparation, laundry, housekeeping, hygiene and grooming. We also offer services for those with special care situations caused by numerous medical conditions such as Alzheimer's disease and other dementias. Call us to learn more about the specific services we provide.
Custom Care Plan
From the moment you call, we begin considering the specific needs of your loved one. We ask questions during the initial call or meeting to form a basic needs assessment. After discussing your particular situation, we will prepare an initial Custom Care Plan and then work with you to fine tune that Care Plan based on your loved one's specific needs. Once the plan is agreed upon, your local Right at Home team matches the right caregiver to implement the plan.
Caregiver Training and Care Supervision
Every Right at Home caregiver goes through an extensive interview process, including background checks. Once hired, caregivers are trained through Right at Home University to ensure that they're able to deliver the care set out in your loved one's Custom Care Plan. Before providing care, they're bonded and insured.
---