Osteoporosis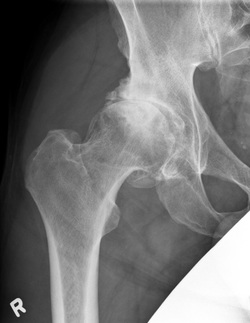 All Rights Reserved
Learn the risk factors for osteoporosis -- and what you can do to prevent or slow thinning bones. Plus: Get answers to frequently asked questions about osteoporosis -- or ask your own question.
Signs and Symptoms of Osteoporosis
FAQ: Should I Be Checked for Osteoporosis?
Skip the Bone Density Test?
Causes and Preventions of Osteoporosis
A Drug for the Bones Causes Risk to the Heart
Exercise and Vitamin D May Help Prevent Falls
Treatments for Osteoporosis