Managing Nutrition and Meals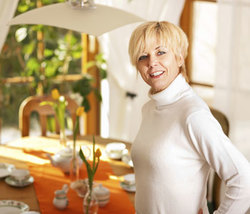 All Rights Reserved
Trying to help your loved one eat well? Discover tips and ideas to get organized, prepare healthy meals, and please picky eaters.
Get Help With Meals and Nutrition
Resources to Help You Provide Care at Home
Keep Your Loved One Active and Engaged
Tip: Stock the Freezer With Heart-Healthy Meals
If someone you're caring for has heart problems and is living on his own, it may be difficult for him to get meals on the table, let alone prepare foo...
read more