Lung Cancer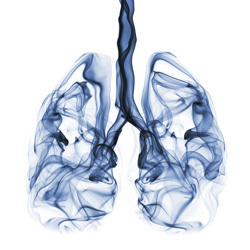 When you're worried about lung cancer, your first challenge is learning about the risk factors and what can be done to prevent this disease. After a lung cancer diagnosis, you'll need to understand the diagnosis and learn what to expect during treatment, including how to manage symptoms and side effects.
Tip: Tip: 4 Cancer Screenings Medicare Will Cover
Sure, screening tests for cancer cost money -- unless your loved one qualifies to have them done for free under private insurance or Medicare. See these four routine tests that Medicare covers.
read more