Caregiver: Brenda M.
A Caring Champion 2013 Nominee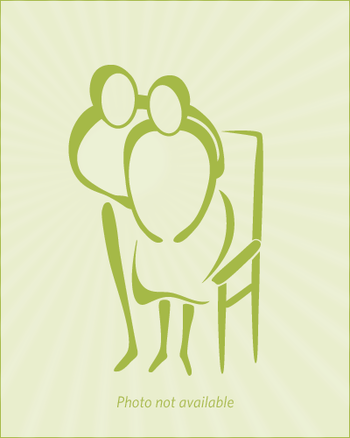 All Rights Reserved
Employer: Constant Companions Home Care
Location: San Diego, California
Inspiration for this Nomination:
Brenda has provided wonderful, compassionate care to all clients she has been assigned to over the years, however, she goes above and beyond in regards to the agency. Not only does she represent herself and the agency well through her care, she really looks out for the agency and understands the symbiotic relationship between agency and caregiver. Her judgment and people skills are outstanding and she is meticulous in her documentation and care delivery. Brenda is a gem and we are very fortunate to have her on our team!
Caregiver's Best Skills and Attributes:
Brenda takes the lead in all that she does. She is always looking for ways to enhance the quality of life of every client she works with and she expects the same from the other caregivers on the same case. She has been instrumental in a long-term case in alerting us to changes and issues that need to be addressed long before other caregivers would notice. She is relentless, in kind and gentle way, in making sure that the entire team of caregivers are providing the same level of care and compassion. Her dedication to seniors is genuine and unparalleled in the 25 years that I have worked with seniors.
Feedback About This Caregiver:
Her current client has late stage Alzheimer's and while he can't truly express his understanding and appreciation, he is much calmer and happier when she is present and he seems to enjoy to the time she spends with him. She is extremely patient and empathetic and we can tell he notices through his demeanor and calmness in her presence.
More About This Caregiver:
Brenda has shared many things with me over the years. Because of her, we have developed a system of gathering more information after the initial assessment in order to fine-tune our care plans to be more sensitive to the individual's natural rhythms and expectations. We now use this system with all of our clients to assure that the care they are receiving is tailored to not only the care they need but their overall enrichment in mind.
Brenda works hard, is devoted and is very reliable and consistent. For both the agency AND the client this is essential in the delivery of good care. Her clients have done so well under her care and we are blessed to have her representing Constant Companions Home Care.
Read More Stories
|
Find Home Care
| Hire This Company:
Constant Companions Home Care
---
Stay Connected With Caring.com
Get news & tips via e-mail
---