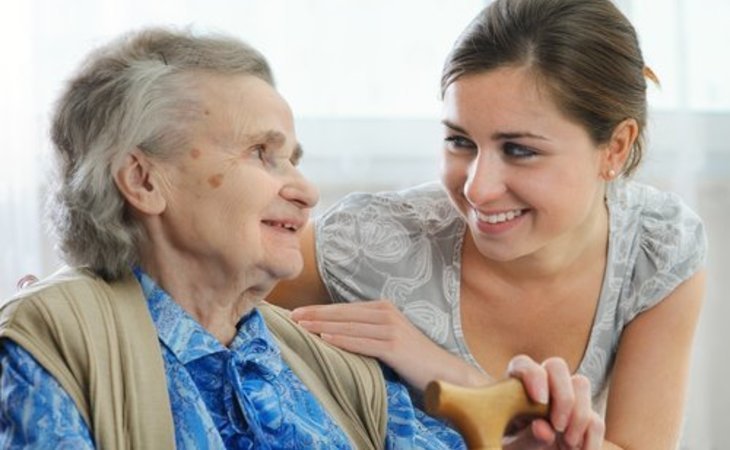 Top nearby In-Home Care Services
Reviews of ApexCare | Redwood City, CA
---
Bill9
November 07, 2012
I am a past client of this provider
I was working through Kaiser. I was trying to find a place for my wife to go to. She wanted to go to a place nearby. She's been there before like a respite kind of deal. Kaiser gave me Marty's number over there and so I called them up and told them what I wanted to do. I was trying to get her into that facility, but the problem is there's an issue with dementia there and they couldn't accept her. I got hold of Marty and he arranged to have a caregiver come over for a period of time. We actually had 2 caregivers. First one came at 5.30pm on Thursday. She spent the night here and another caregiver came out on Friday around 3:00pm. The first caregiver I think might have been a little over her head with my wife's needs. The second caregiver was excellent. She's a middle aged woman and she's just a delight. She stayed within the same room that night and she slept on the couch there. We had a very nice conversation with her. We'd sure like to use their service again.
---
Vicki4
October 31, 2012
I am a current client of this provider
Everything happens so fast when my mom was in a hospital. We were given a couple of agency options and we called and spoke with them. They were very nice and so we decided to give ApexCare a try. My mother had sepsis poisoning. She came out of the hospital on Christmas Eve. The whole family was around for Christmas but everybody had to go back to work and their lives. We just felt like my mom needed to have some extra care at that point. So I met with ApexCare and told them what we needed. They were very flexible about working with us and they helped us find a couple of women who would fit our needs. We didn't need a whole lot of help but we wanted to have somebody that my mother could to get to know and feel comfortable with. The woman that we've been working with has been fairly flexible in the sense of if we needed to cancel if there's a doctor's appointment or if they needed something to do in their lives. My mother doesn't need full time care. It's really nice to have this flexibility. We need some light house keeping because my mother is legally blind. She can see because she has a reader. Because of the blindness, she can't cook full meals anymore. The caregiver is there for companionship as well. ApexCare had done everything I've asked. They communicate well and return my phone calls promptly. When we work through emails, they get back to us. We had a situation where a window got accidentally broken, they fixed it with no problems at all. Their billing department is the only drawback. They haven't been consistent when giving me weekly statements but I know that I'm being billed correctly. So when I asked for statement they resent it to me. This area is something that they can probably improve on.
---
---
ApexCare will work hard to provide you with qualified Caregivers to assist you with your In-Home Care needs. Fast, Friendly & Professional, Free Assessments, Affordable Rates, Licensed & Bonded
Our Caregivers Can Assist You With:
Bathing, dressing, and grooming
Incontinence care
Preparation of meals
Light housekeeping and laundry
Medication monitoring
Transportation to shopping and medical appointments
Assignments can range from 1 hour to 24 hour live-ins.
Our Thorough Caregiver Screening Process Includes:
Verification of education, training, and work experience
Employment history along with certifications and diplomas
Written reference letters with phone numbers
Photo ID and social security number verification
TB clearance
DMV report and auto insurance verification
Request Info
Get full access to reviews, cost information, and amenities