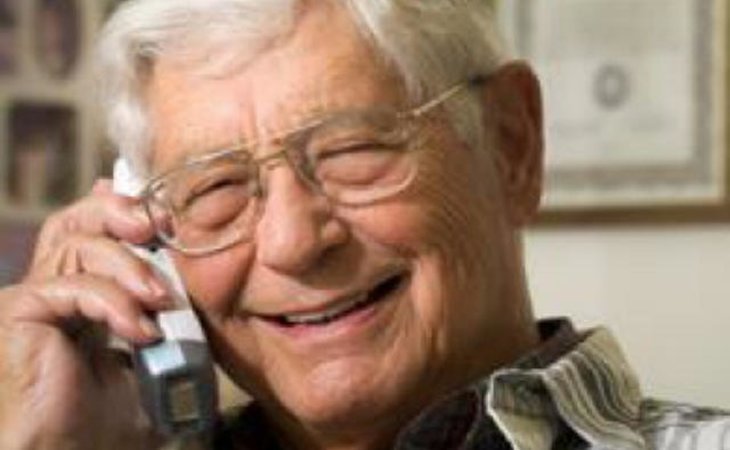 Top nearby In-Home Care Services
Reviews of Sentry Telecare, Inc - Orlando
---
kosher
August 31, 2011
I am a current client of this provider
I've used Sentry's service for many years now and for me it's great. I live alone except for my pet dog. If something were to happen to me, no-one might know for a few days as I'm fairly private. So never mind the help that might be afforded me if something happened, this service also permits my contacts to get my dog without him having to suffer.
I've had almost no problems with the service in all the years and when I did, it was resolved promptly and in a friendly manner.
I strongly recommend sentry telecare.
---
3boys
August 30, 2011
I am a past client of this provider
I have personally had the pleasure of using this service for my Mother-in-law in New York and cannot express the comfort it provided both she and I.
---
RLANE
August 30, 2011
I interviewed this provider
As a 67 year old living alone Sentry Telecare has given my children great peace of mind as none of them live close by and worry about my welfare. For a very low monthly fee this company provides excellent service.
---
From Sentry Telecare, Inc - Orlando
---
Personal Telecare Service: - under $20 a month Daily Telephone Check-in and Medical Alert services for individuals across Canada and the United States. We fulfill a specific and growing need for older people living alone, and people with special needs, who want to maintain their independence and enhance their safety in their home. Call Us Toll Free 1-888-280-8717 (USA & Canada) to find out more.
How it works!
1. You will schedule a daily check-in telephone call that will be made at the time you choose. (One, two, or three daily calls may be scheduled at incrementally higher prices).
2. Sentry Telecare makes the scheduled daily check-in call. You answer the telephone call from your existing telephone. When you answer the check-in call a recorded voice prompts you to either;
1. Press one to indicate all is well; or
2. Press two to request assistance from your Contact Person(s)
3. If the check-in call is not answered, or if one or two is not
pressed when the call is answered, then our Personal Telecare Service immediately calls your Contact Person(s).
All customers receive the same excellent level of service for the same low monthly fee, regardless of where they reside. Sentry Telecare is pleased to offer this service to its customers: we know about the importance of independent living and of family communication during these increasingly hectic times. Call Us Toll Free 1-888-280-8717 (USA & Canada).
Request Info
Get full access to reviews, cost information, and amenities