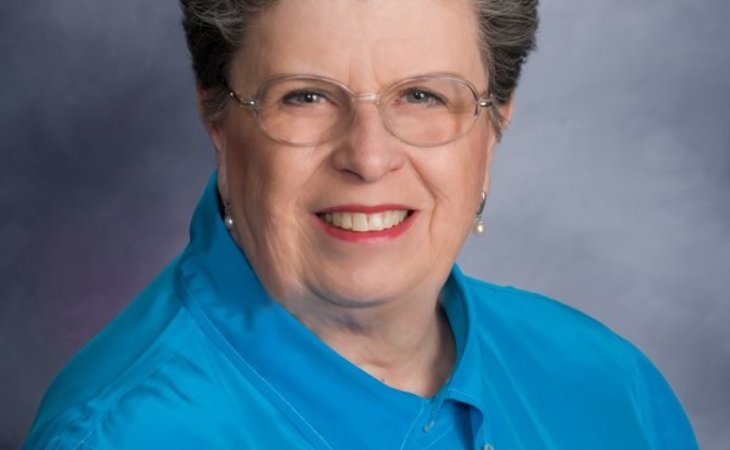 Top nearby In-Home Care Services
Reviews of BJB Geriatric Services, Barbara J. Bridges, RN, MSN, MSHCM, MBA
---
mjessen
May 20, 2012
I am a past client of this provider
Barbara Bridges evaluated my mother and then coordinated in home care for her. Mom had severe dementia that caused extreme paranoia, agitation, and delusional behaviors. I was the person Mom attacked. When I found Barbara, I was at the end of my rope. She trained and supervised the in home caregivers every step of the way. Barbara's primary concern is the health and well being of the patient. At the same time she shows empathy for the family too. She educated me about the desease and what Mom was going through which enabled me to cope with the situation better. Barbara's knowlege, professionalism, and compassion are unsurpassed. I don't know what we would have done without her.
---
rldinc
May 16, 2012
I am a past client of this provider
Barbara's care made all the difference in our family's life as my parents both developed dementia. She intervened in a time of crisis, coordinating with medical and legal professionals. She thoroughly assessed their complex medical, physical and social needs, tailored care care plans and supported me in difficult decision making. In addition to providing care herself, she interviewed, hired and closely supervised caregivers with the result that my parents enjoyed the best of medical care, a balance of peace and stimulation, and the knowledge they were loved and safe. My mother's anxiety disappeared; my father's agitation calmed. I have recommended Barbara's services often and due so without any hesitation. She is a life saver.
---
J.Calhoun,R.N.
May 13, 2012
Other
I have found Barbara Bridges to be thorough, attentive, caring. She knows well each part of the system, from home to hospital, and back. She literally wrote the/a book on caring for our elders. Her knowledge and assistance are helpful at all stages of an illness, and/or simply in assisting to care for elderly loved ones and friends. As a registered nurse myself, I have had many occasions to work with and asses the care provided by other RNs and health care professionals. Barbara holds high standards for herself, and those she hires, and she sticks to, meets, and exceeds those standards. Were I the one deciding on who to hire to assess, advise, and manage the care of an elderly loved one or friend, BJB would be my first choice. The peace of mind which comes from having the assistance of someone such as Barbara is priceless.
---
From BJB Geriatric Services, Barbara J. Bridges, RN, MSN, MSHCM, MBA
---
In-Home Care Services in the Greater Seattle Region
Do you need assistance with an aging loved one? BJB Geriatric Services founded in 1990 by Barbara J. Bridges, R.N., M.S.N., M.S.H.C.M., M.B.A., offers a complete array of elder care services in the greater Seattle metropolitan area.
Specializing in Dementia, Alzheimer's, Memory Care
Ms. Bridges specializes in serving those with dementia causing diseases, but welcomes the opportunity to serve anyone with elder care needs. She became interested in dementia care concerns while caring for both of her parents who developed dementia as they aged. Ms. Bridges is the author of Therapeutic Caregiving: A Practical Guide for Caregivers of Persons with Alzheimer's and Other Dementia Causing Diseases.
The BJB Geriatric Services Team Believes Elders Do Best if They Can Be Maintained in Their Own Homes
We provide specialized services to meet your loved one's needs at home. Following a comprehensive geriatric nursing evaluation of the physical and mental capabilities of your loved one, in-home services provided include:
Recruiting skilled caregivers, including performing criminal background, caregiving license, and reference checks.
Training and ongoing supervision of caregivers employed by you to meet your loved one's specific needs
Delivering professional nursing services customized to your needs
Please call or e-mail Barbara Bridges to set up your appointment for a FREE 30 minute telephone consultation!
Caregiver Information
Caregiver Skills Include:
Ethics, Patient Transfers, Stress Management, Grief Issues, Family Communication, Communicating with Dementia Patients
| | |
| --- | --- |
| Caregivers available 24 hours a day: | Yes |
| RN on Staff: | Yes |
Request Info
Get full access to reviews, cost information, and amenities