What would you like to do?
Fill out our easy online form to get started today, or call (650) 713-3008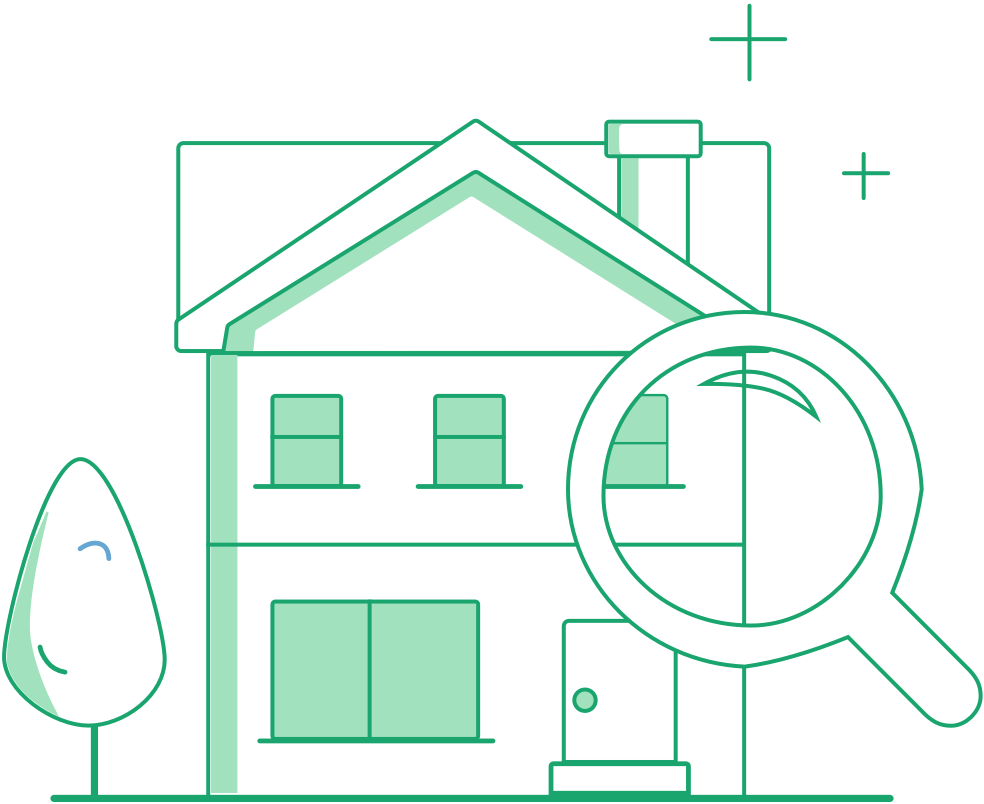 Claim your listing
Claim your listing to make changes to the photos, description, and rates that appear on Caring.com for your community.
Get referrals
Want to get referrals from Caring.com for your communities? Sign up here to start getting more move-ins!
Join other providers listed in the Caring.com Senior Living Directory