Talk to a Family Advisor: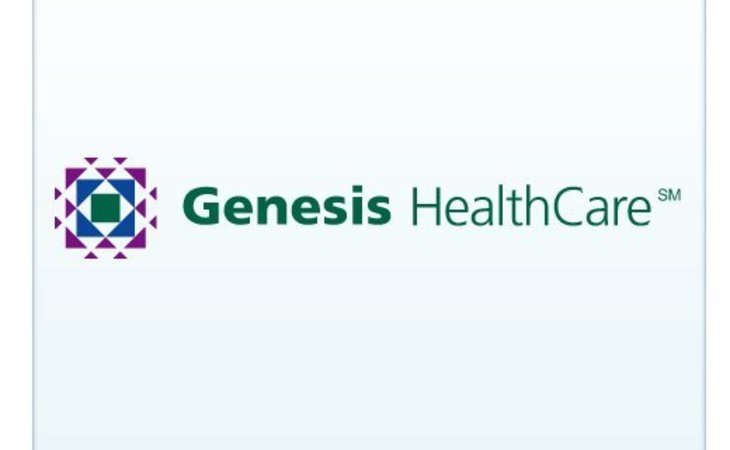 Top nearby Assisted Living Facilities
Reviews of Harston Hall
---
Don't take your love one to Harston Hall
December 31, 2015
I am a friend or relative of resident
You will Die in this place, Had a good friend with MS staying at Harston Hall, she had to be lifted with a lifter to be place in her wheel chair, she called me to tell how awe full was this place, Had to see it with my own eyes. I paid a visit, the first thing I saw was a elder in a wheel chair you can smell the feces while she was sitting on it,( and that remained for two hours looking at the person sitting in the middle of the hallway), as I walked further I heard a vioce saying Help! help!,, took a other look, there was a other elder, she was asked by me ( can i help you?) she stated I been holding my bowel have to get to the bathroom,, did ask her, did you called the nurse?, her statement was she did,, the next patient next to her bed helped her. Well to make a long story short,, my dear friend caught a bed sore infection, she decided to discharge her self,, the infection got worst and died if the infection. ( what ever the situation is please!!!! don't bring them there!!! For God Sake!!!
---
Mtreed
March 09, 2014
I am/was a resident of this facility
If you hear someone say Harston Hall you need to run , walk, crawl, roll, as far as you can. When you hear stories about nursing homes I never believed them to be true until I came to this facility . It was the worst!!! The halls smell like bowel , it doesn't look clean. There 'a always people out in front of the entrance smoking, when many people don't want to be bombarded with cigarette smoke entering a building. There were many times that I pressed the button for someone to come help me in my room and it would take nearly a half an hour for someone to come and see what I needed. God forbid it was an emergency. The communication between myself and administration was no better, things that were suppose to get done didn't get done unless you constantly stayed on there back, I caught one of the administrators in a lie. They said that they did something but never did. I don't recommend this facility to no one!! I'm giving it one star because some of the nurses were actually really nice otherwise I would have given it none.
---
smhamm
July 11, 2012
I am a friend or relative of a resident
My mother-in-law (MIL) was sent home after her first stay at Harston when her Medicare eligibility expired. She still seemed very weak and not well. Harston said she was fine, and ready to go home. Three days later she collapsed at the kitchen table in my house and we assumed she was dead. There was no pulse. I administered CPR which did work and it got her heart going again. We had called 911 and they showed up shortly afterward. After a few days at the hospital she was readmitted to Harston, and my MIL really wanted to go to Harston. It is apparently the closest facility which offers dialysis which my MIL needs.My MIL liked Harston and felt very well treated there. She mostly liked the food, the rehab, and the medical people she interacted with there. We did not like it. It seemed shabby. It catered somehow to a lot of poor elderly people who seemed to be in very bad shape. When they discharged her again the 2nd time we were leery. But she's indeed been in better shape since she came home the second time.
---
---
Harston Hall is an assisted living facility in Flourtown, PA that offers residents independent living options and daily support services. Contact Harston Hall for more details on housing, services, and rates.
Request Info
Get full access to reviews, cost information, and amenities