Incontinence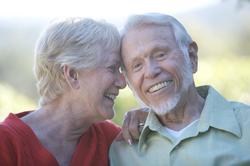 All Rights Reserved
Dealing with incontinence can be both a practical issue and an emotional land mine. But there are practical solutions.
WHAT KIND OF HELP DO YOU NEED?
Tip: Reduce the Embarrassment of Incontinence
To minimize embarrassment from accidents, encourage your incontinent parent to wear dark colors, such as black and navy blue.
read more