Dealing with the Holidays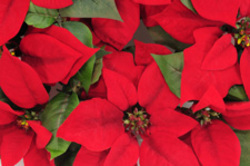 The holidays have a way of bringing family and friends together. But they also have their challenges -- from choosing the right gifts for seniors   to dealing with bossy siblings or finding comfortable ways to spend time with someone with Alzheimer's .
Tip: How to Find Time for Yourself
Wish you had a little time to yourself? Learn the first, best way to making sure it happens.
read more