Funerals and Memorial Services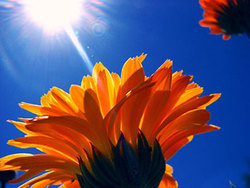 Learn how to plan funeral services, make appropriate funeral arrangements, and get help with funeral planning for a loved one. Choose the best music, poems and other readings, and get help writing a eulogy for the funeral or memorial service you're planning.
Tip: Beware of Prepaid Funeral Plans
It's wise to shop around for funeral goods and services. But be extremely cautious about paying in advance for them. A mortuary may go out of business...
read more