Funerals and Memorial Services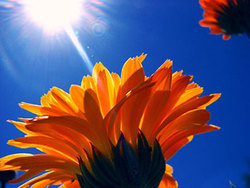 Learn how to plan funeral services, make appropriate funeral arrangements, and get help with funeral planning for a loved one. Choose the best music, poems and other readings, and get help writing a eulogy for the funeral or memorial service you're planning.
Tip: Do-It-Yourself Burials
Some people prefer to care for their own dead, rather than delegate after-death tasks to funeral directors and embalmers. Most state laws allow you to...
read more