Funerals and Memorial Services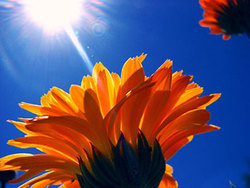 Learn how to plan funeral services, make appropriate funeral arrangements, and get help with funeral planning for a loved one. Choose the best music, poems and other readings, and get help writing a eulogy for the funeral or memorial service you're planning.
Tip: Final Arrangements: A Will Is Not the Way
You might assume that a will is the best place for loved ones to specify whether they prefer to be buried or cremated and whether they want a funeral ...
read more