Colorectal Cancer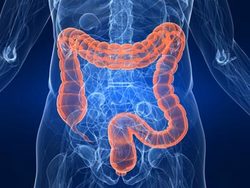 All Rights Reserved
Learn about risk factors for colorectal cancer , get colon cancer prevention tips , and see what Medicare covers . Plus: Connect to others like you, and get expert advice about colorectal cancer and its treatment.
Colorectal Cancer Solutions
Caregiving at Home
Long-Term Residential Care
Tip: Tip: 4 Cancer Screenings Medicare Will Cover
Sure, screening tests for cancer cost money -- unless your loved one qualifies to have them done for free under private insurance or Medicare. See these four routine tests that Medicare covers.
read more