Tip of the Week
When Are You Coming Back?
Last updated: Feb 13, 2012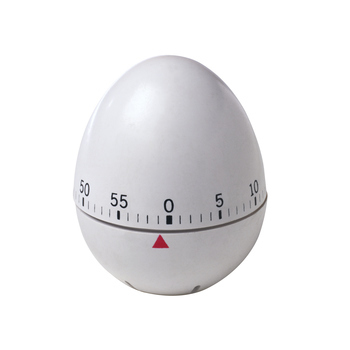 "Need a ten-minute nap? Need to make an important call? Want to step outside for a quick break? I was surprised at what security my egg timer gave my mom. I took it out of the kitchen drawer one day -- when I was tired of being asked when I'd be back (I was taking a shower). I think she likes the tick, tick -- and the alarm actually reminds me to stop what I'm doing and check on her."
-- Louise from Rome, Georgia