Tech-Savvy Daughter
Crowdsourcing to Find Local Resources
Last updated: Aug 26, 2010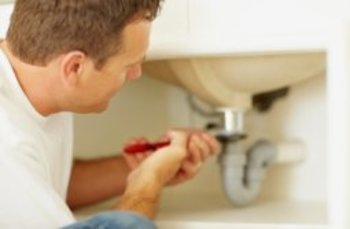 Have you heard of crowdsourcing? It's the term for the web phenomenon of collecting and harnessing the wisdom of crowds for advice and decision making. Crowdsourcing is a particularly great way to find services and destinations in your local area. It's also a savvy way for long-distance caregivers to find reputable resources from afar.
One of my favorite crowdsourcing websites is Yelp. Yelp made a name for itself with restaurant reviews, but the site has expanded and now aggregates user reviews for everything from doctors to handymen to pet sitters or florists.
Yelp is free and easy to use. Simply go to www.yelp.com, type what you're looking for in the "Search For" text box at the top of the page (e.g. dentist, physical therapy), type your city, state, or zip code in the "Near" text box, and click Search.
Once you are on the search results page you'll see a list of businesses and their corresponding summary star rating. The links at the top of the page can be used to sort the results by highest rated or most reviewed. Click on the name of an individual business to get basic information and to read the detailed user reviews.
Alternately, you can simply browse by category or by neighborhood from the main Yelp page. The Yelp user community also votes to put together "Best of" lists, which can help guide your decisions or introduce you to new local gems.
As I mentioned, Yelp can also be very helpful for finding resources remotely. An Atlanta friend of mine recently used Yelp to quickly find a highly regarded local plumber for her mom, who lives in San Francisco. Here's a sample review page for a popular plumbing service in San Francisco. Similarly, I'm currently planning our California wedding from Georgia and relying on Yelp reviews to help me evaluate potential vendors and venues from 2,500 miles away.
I hope Yelp will help you make informed decisions about services in your area or near a loved one. I'll give you 5 stars if you give it a try :)