Take a Break
Feeling Guilty?
Last updated: May 11, 2011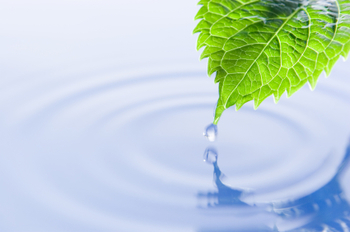 Caregivers and guilt go together like mother-and-daughter or husband-and-wife. Before you get eaten up by it, realize that there are two kinds: Good guilt and bad guilt.
Good guilt is the kind that causes us to examine our behavior and make a change, if necessary. If you feel guilty because, say, you were impatient with a loved one with dementia, this guilt is like a little poke reminding you to try a little harder next time.
Unfortunately what consumes most of us is bad guilt. Bad guilt has no constructive underbelly. Bad guilt makes you feel guilty about a situation that you can't help (your parent has to move into rehab, for example) or that is actually a positive for you (you're hiring home care because you can't do it all yourself). Ask yourself: Can I do any better with what are my current resources and the facts of the situation? If not, call your guilt the toxic, unnecessary emotion it is and let it go. You'll feel a wave of relief.
-- Paula Spencer Scott