Take a Break
Change Your Mood -- Tonight!
Last updated: Jun 22, 2011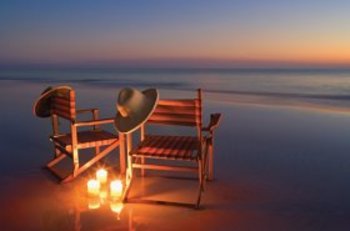 An impressive body of research shows that laughter has the power to boost mood, decrease tension, improve the immune response, and even give the body a mini-workout. (The physical act of laughing improves the cardiovascular system, pumping oxygen through your system.) Try renting a classic funny movie, maybe something you haven't seen in years, if ever. Try slapstick comedies like the Marx Brothers, Charlie Chaplin, early Woody Allen, or Monty Python. Or try something more modern that's light and infectious, like the penguin-toon Happy Feet.
-- Paula Spencer Scott