Take a Break
What's Your Time Worth?
Last updated: Apr 28, 2011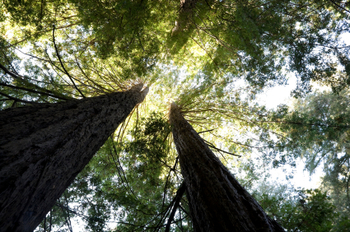 Don't underestimate the value of outsourcing. Yes, it means spending money. But your time carries a price tag, too -- and your health and peace of mind are priceless.
Weigh the costs of a biweekly cleaning service against the time you spend on such tasks now. Look into a grocery delivery service or meal delivery services. Pay a neighborhood kid to handle yard work and to clean gutters. Hire a neighborhood teenager to relieve you every afternoon at five for an hour, so you can take a long, relaxing walk. (Ask a local Scout troop for reliable candidates.) A free option: Local church youth groups or schools, which often require students to earn service hours by helping those in need.
Definitely look into professional caregivers: personal care assistants and elder companions to manage eldercare. Adult day programs, for those able to attend them, are another win-win for everyone in the household. Resist the excuse that nobody can care as well as you can; this may well be true, but many paid professionals do a darn good job -- and when your sanity is at stake, that's plenty good enough.
If your budget is stretched, consider asking relatives who have offered to help if they'll pay for specific kinds of relief. Many of us hate to "talk money," but long-distance caregivers who can't give their time often welcome such an opportunity to feel like they're making a difference. And when someone asks what you (or your loved one) want for your birthday or a holiday, ask for the gift of time (or the money to buy it).
The trick is to apply the time you buy toward yourself, not anything or anyone else. If an aide or a sibling spends time with your loved one on Saturday mornings, go out to do something personally meaningful during that block of time -- don't just run errands. By having short breaks from each other, you and the person you care for will both be more apt to come together again stimulated by the change and -- critical for you -- renewed.
-- Paula Spencer Scott