Surviving Caregiving
You Deserve Year-Round Recognition
Last updated:
December 31, 2013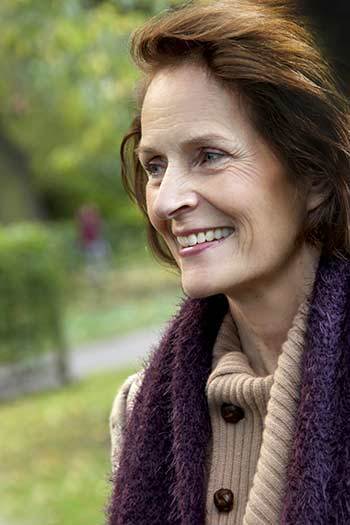 So the Season has ended -- by which I mean caregivers' moment in the national spotlight. November was National Family Caregivers Month and National Alzheimer's Disease Awareness Month. At the same time, the holidays ushered in their annual news stories of how to help the aging and those who help them.
But what about after the flurry of on-topic articles wanes, after your turkey leftovers are gone and your cookie tins lay empty?
Imagine if the President were to fire up some new proclamations for 2014. Imagine us all celebrating the following year of caregiver-centric events:
January: Post-Holiday Blues Awareness Month and Caregiver Personal Health Preparedness Month
February: Hug a Caregiver Month (to be celebrated with chocolate and flowers)
March: March on Washington for Better Palliative Care Benefits
April: No Fooling Day (when families and friends stop making excuses for giving help and actually follow through)
May: Take a Caregiver to Dinner Month
June: Adopt-a-Care-Receiver Month (so the caregiver can go on holiday)
July: International No Guilt Trips Month
August: Life-Before-the-Big-Uh-Oh Remembrance Day
September: 24/7 Labor Day, honoring those who don't get weekends off
October: Supportive Shoulders for Boo Hoo-ing Caregivers Month
November: National Family Caregivers Month and Alzheimer's Disease Awareness Month -- yes, worth keeping in the rotation
December: Buy a Friend Some Merry Little Respite Care Month
Which is your favorite? Or care to nominate another? Here's wishing you a great Caregiver Personal Health Preparedness Month -- and a happy new year of grace and loving kindness, for both yourself and the person(s) in your care.