Smile of the Week
Top Five Church Bulletin Blunders
Last updated: Mar 06, 2013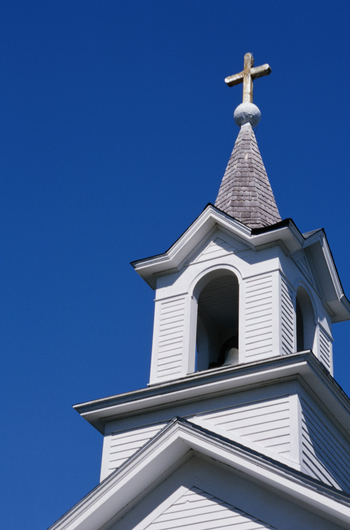 Bean supper will be held on Tuesday evening in the church hall. Music will follow.

At the evening service tonight, the sermon topic will be "What is Hell?" Come early and listen to our choir practice.

Barbara remains in the hospital and needs blood donors for more transfusions. She is also having trouble sleeping and requests tapes of Pastor Jack's sermons.

Bertha Belch, a missionary from Africa, will be speaking tonight at Calvary Methodist. Come hear Bertha Belch all the way from Africa.

For those of you who have children and don't know it, we have a nursery downstairs.
-- Anonymous