Smile of the Week
A Simple Misunderstanding
Last updated: Aug 05, 2013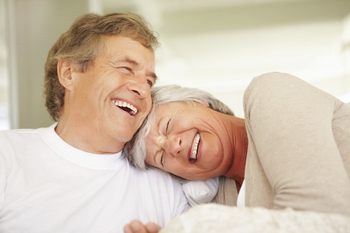 An irate Daily Times subscriber called the newspaper office, loudly demanding to know where her Sunday edition was.
"Ma'am," the employee said, "today is Saturday. The Sunday paper isn't delivered until after midnight early Sunday morning."
There was a long pause on the other end of the phone, followed by a ray of recognition.
"I'll bet that's why no one was in church today, too."
-- Anonymous