Smile of the Week
A Cab Driver's Reflection on Patience
Last updated: Jul 18, 2012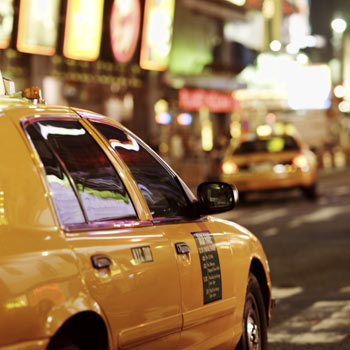 A cab driver, nearing the end of his shift, responded to a call in a quiet part of town. The rider was an elderly woman who gave her destination and then added an unusual request:
"Could you drive me through downtown?"
"It's not the shortest way," he answered.
"Oh, I don't mind," she said. "I'm in no hurry. I'm on my way to hospice."
You may have seen a version of this story in your e-mailbox or on Facebook -- it's been viral for a few months now. It's especially compelling for anyone caring for an elderly loved one.
Read the original story from the cab driver now.
(And, if you like his writing, you can buy Kent's book.)