Self Caring
#1 New Year's Resolution for Caregivers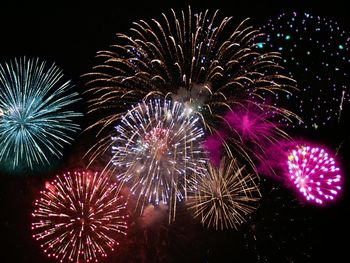 All Rights Reserved
'Tis that time of year, but if you're a caregiver, how about leaving all those New Year self-improvement resolutions to somebody else this year? Sure, maybe you self-medicated with chocolate too often or you lost your temper with your loved one when you wish you hadn't. We've all been there.
There may be a resolution more useful to you in the coming year, however, than diets or vows of mistake-free caregiving. Instead, try this one on for size:
I resolve. . . not to try to be perfect this year.
What that looks like in action:
I will organize and dispense all my loved one's meds. . . but not beat myself up for forgetting the occasional dose.

I will apologize when I lose my temper, but realize that caregiving is so chock-full of temperature-riling situations that eternal calm is impossible.

I will be there for my loved one, but I will continue to run my own life at the same time.

I will let myself grieve and cry and feel sad, instead of trying to keep a chipper smile on my face all the time.

I will accept or ignore criticism for what it's worth (or not worth) rather than letting it eat at me.

I will quit blaming myself when bad things happen. Bad things happen.

Finally, I resolve to take care of me this year, not just my loved one. Because eventually I may be the one who needs care, and better it be later than sooner.