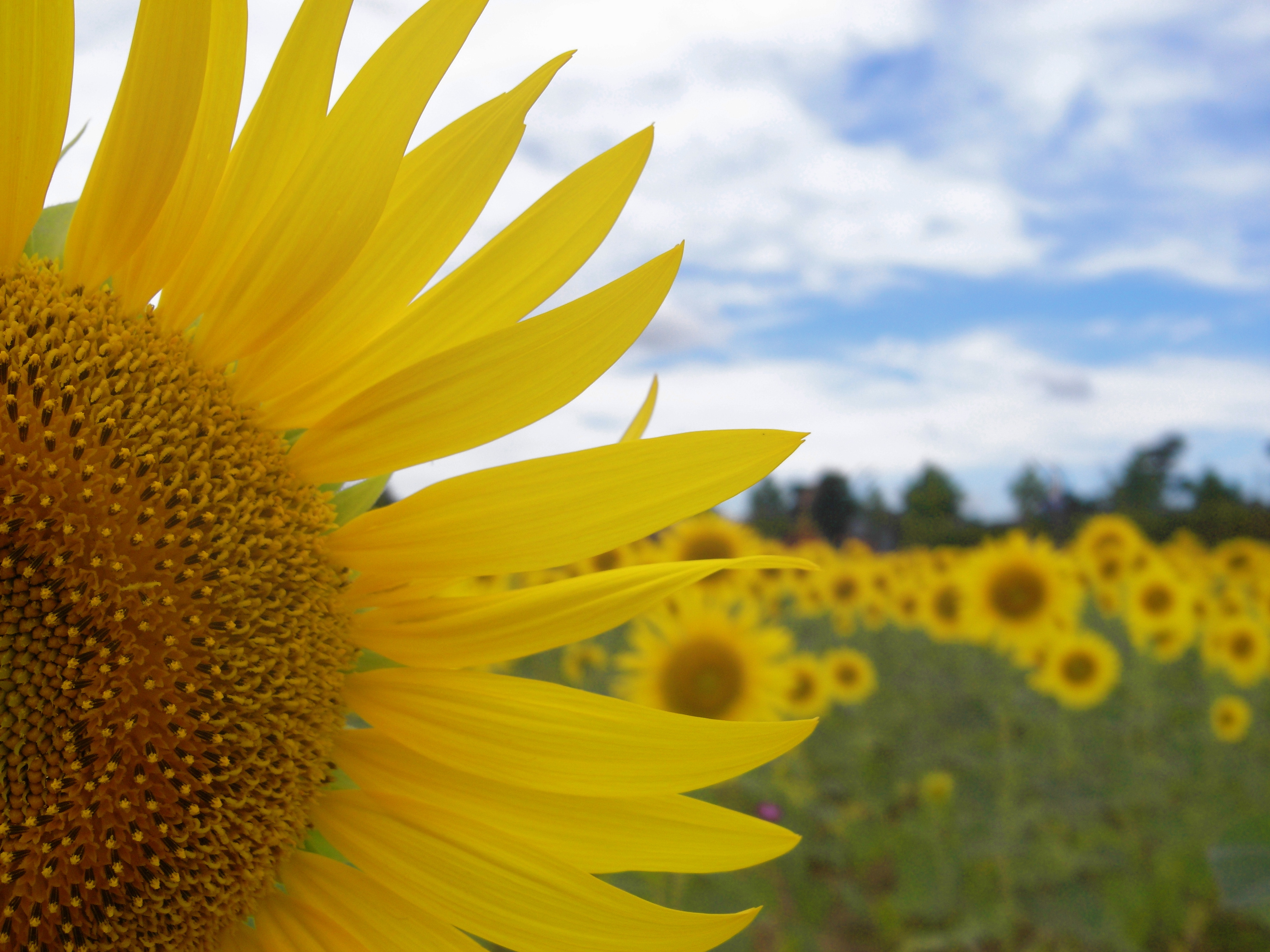 Do your friends "get" what you're doing? Not really? Not so much? Not surprising.
The hard truth is that it's difficult for people to comprehend day-to-day caregiving -- its demands, its tedium, its challenges, its hungry, 16-armed-octopus-consuming-your-free-time nature. Even if they're loyal, longlasting friends.
Not unless they've been there, too.
Gary Joseph LeBlanc, a book dealer in Spring Hill, Florida, knows this well. He cared for his father, Joseph, from his early memory loss to his death of Alzheimer's disease a decade later. "The average person doesn't have a notion as to what you're going through," he says. "Your phone rings less and less because you've had to decline time and again because it's hard to get away. And when you do see old friends, they don't seem to know what to say anymore."
This incredible shrinking social circle smacks a double whammy: Not only does spen