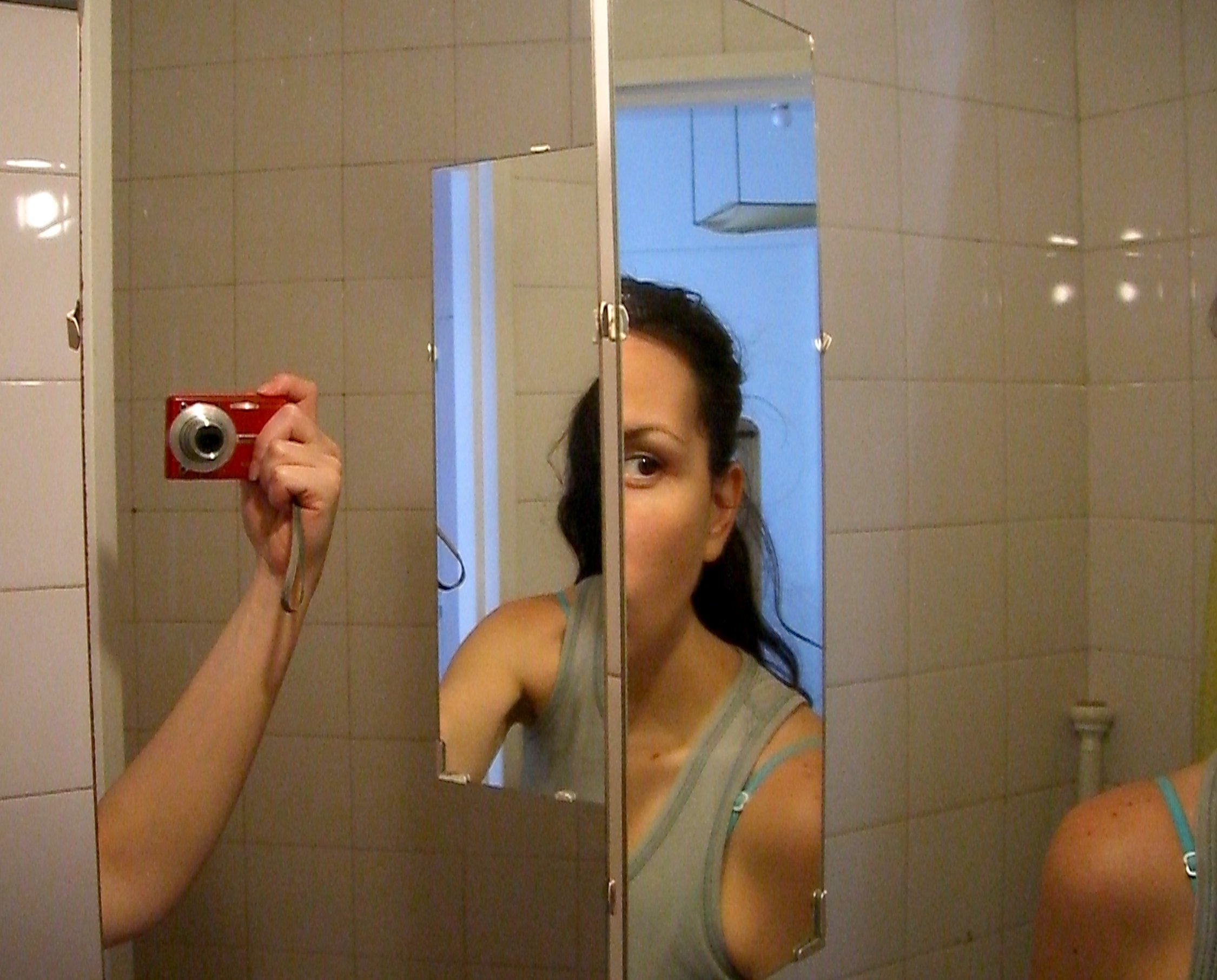 It's a paradox of caregiving that we can know our loved ones more intimately than we know ourselves. By that I mean, we track and monitor the care receiver's every symptom and complaint, but this laser focus too often diverts our attention from our own bodies.
Which may be screaming at us.
That's what symptoms are -- your body's way of saying, "Psst! Red alert! Something's not quite right here!"
Cancer is the health concern uppermost on many minds in the wake of Apple co-founder Steve Jobs' terribly untimely death in October 2011. (Not that Jobs did anything notably wrong about his health; pancreatic cancer is a particularly insidious killer.) Then a key government task force recommended against routine PSA blood test screenings for prostate cancer for healthy men without cancer symptoms.
Both headlines underscore the importance of Caring.com senior editor Melanie Haiken's series for
...
Read more