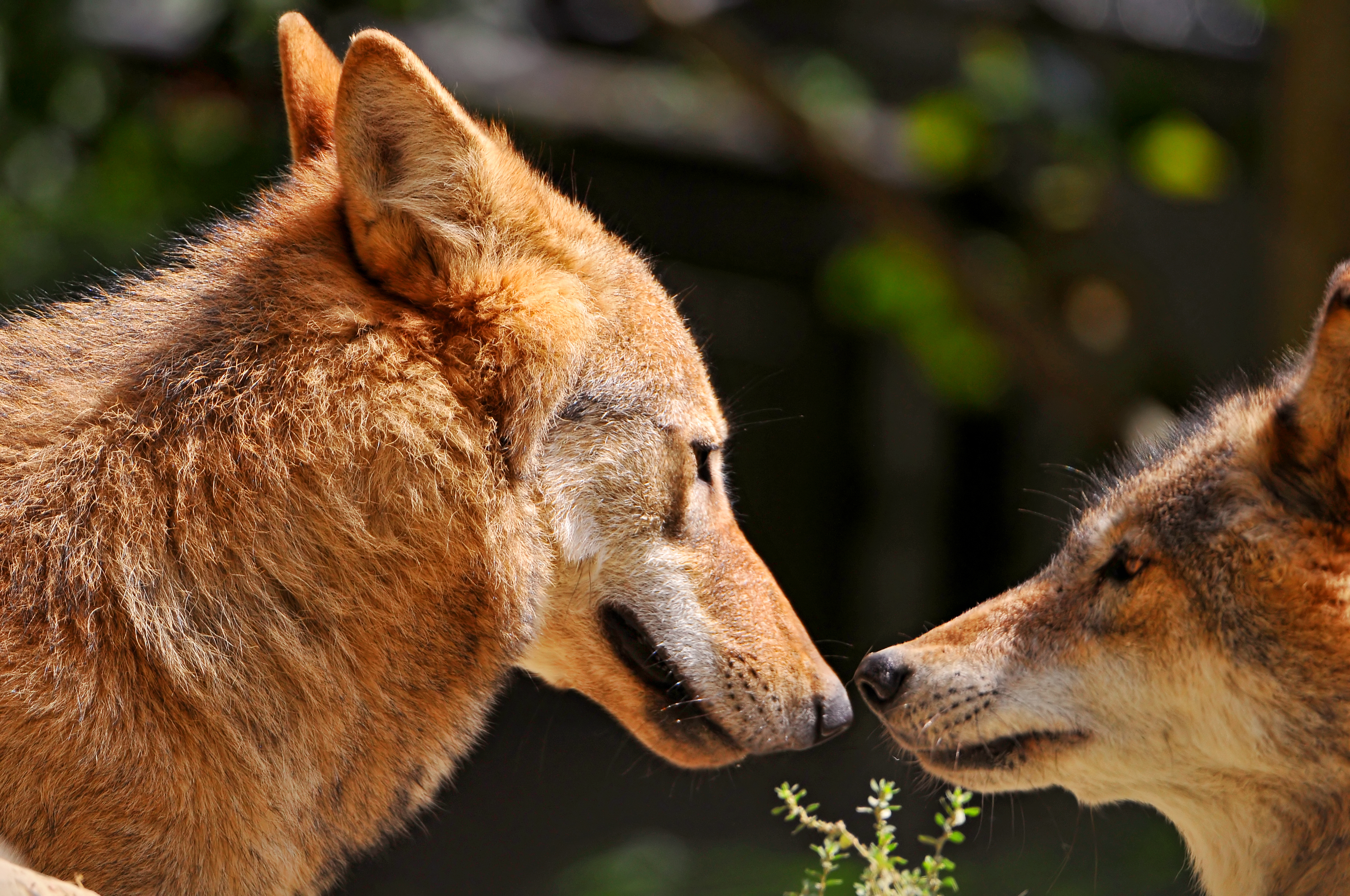 It was a classic case of miscommunication. My sister-in-law -- a.k.a. the mother of all caregivers, with six school-age kids and, at one time, three live-in elders -- was under strict orders to call me at any hour she felt the need, for any reason. Her mother was on home hospice when the text arrived: "Can you talk?"
Eager to help, I texted back, for speed's sake, a simple "Y."
And then...she didn't call!
I waited awhile before texting back again, "Are you okay?"
Actually she was all right, had just been wanting to update me, until she got my message -- and that had made her a little miffed and hurt. She'd mis-read my "Y" as the word "Why?" As in, I was asking her why she needed to talk to me right then, as if I were screening her level of need. (No, no, I quickly clarified. My "Y" meant "Yes!")
Fortunately, our communication is normally much smoother. (For one thing, I'm much bette