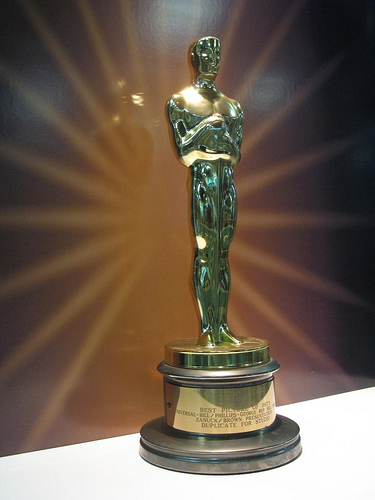 Have you been feeling different this month? More noticed, maybe? More appreciated? More applauded? After all, November is your month, or so it's said. November happens to be the official, presidentially decreed National Family Caregiver's Month, and (according to the National Association for Longterm Care Insurance) Long Term Care Awareness Month. And if you're a dementia caregiver, it's the Triple Crown of accolades, because it's also National Alzheimer's Disease Awareness Month.
Such designations are useful in the sense that everything that raises the profile on a national problem lifts all caregivers' boats eventually. Too bad every caregiver in America can't also be bestowed an individual Oscar-style statuette, a big night out, and a swag bag full of fancy treats.
Heck, even a thank you and a bunch of grocery-store flowers don't come at you as often as you deserve.
For the most