Reviews of the Week
Congratulations to River Wood Estates (Assisted Living) & BrightStar (In-Home Care)
Last updated:
April 16, 2012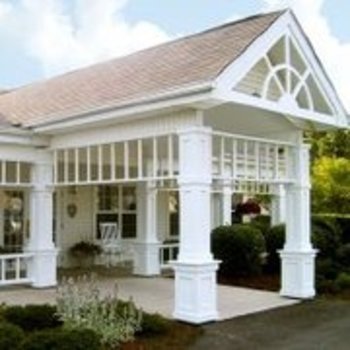 Among the hundreds of reviews that were submitted to Caring.com last week, these two, 5-star consumer ratings were particularly worthy of highlighting...
Assisted Living
Congratulations to River Wood Estates in Manitowoc, Wisconsin for receiving praise from "Caring512900," whose parents have lived there since July 2011.
"They have a lovely apartment surrounded by their things from home which aided in the transition from independence to a care facility...My mother just mentioned to me she is happier than she has been in 15 years. They have gone from the isolation of managing their own home to one filled without worry for their medications and meals," their daughter wrote. "I feel confident that their needs are being met...I feel [the staff] go above and beyond to celebrate life on a daily basis and allow my elderly parents to travel this part of life's journey with dignity and joy."
Read her full review for River Wood Estates here. If this assisted living community has helped your family as well, please submit your own review too: https://www.caring.com/local/assisted-living-facilities-in-manitowoc-wisconsin/river-wood-estates.
In-Home Care
Congratulations to BrightStar in Pasadena, California for receiving praise from Paula Arcadia, who is a current client.
"This company has been wonderful to me, the caregivers are compassionate and caring. The staff is very friendly and so are the coordinators," she wrote.
Read her full review for BrightStar here. If this in-home care provider has helped your family as well, please submit your own review too: https://www.caring.com/local/in-home-care-in-pasadena-california/brightstar-of-pasadena.
More Information about Ratings & Reviews on Caring.com
Still have questions about the program, or suggestions for how we can improve it? Please don't hesitate to get in touch with our team!