FYI Daily
What the Future of Longterm Care Coverage Could Look Like
Last updated: Oct 17, 2011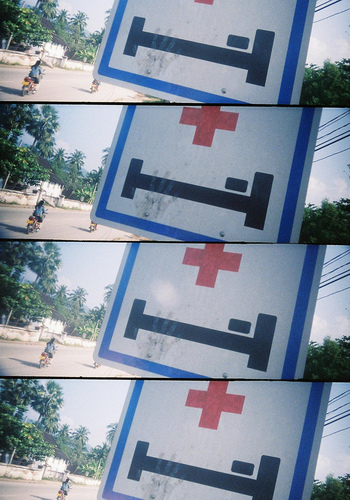 Wondering what's next in the murky future of paying for eldercare? It's little wonder that the Department of Health and Human Services has withdrawn the Community Living and Assistance Supports (CLASS) program; as HHS Secretary Kathleen Sebelius noted, concerns that the longterm-care program was unsustainable over the long haul have dogged it from the start.
Still, the problem of paying for the care of the coming "silver tsunami" remains -- and grows bigger by the day. One solution is to replace a voluntary enrollment system with a universal one, says Howard Gleckman, a fellow at the Urban Institute and author of Caring for Our Parents, in a Health Affairs blog interview.
To make such a national plan (common in other countries) politically viable, he suggests "highly regulated and transparent" penalties and incentives, like Medicare Part D uses, that minic a mandate without actually requiring participation. Other improvements Gleckman is tracking: Better marketing of the need for longterm care insurance, inflation-adjusted premiums, and tying the benefit into Social Security. In short: Still no easy answers.