FYI Daily
Two New Databases Help You Find Drug Side Effects Info
Last updated: Jan 31, 2012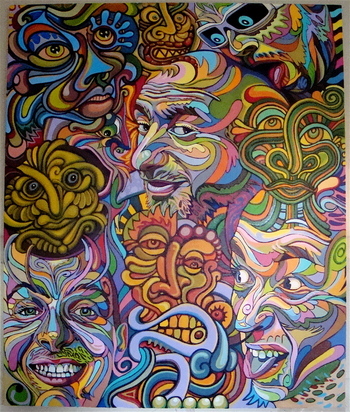 Say you or a loved one has been given a new drug prescription or recommended a new medical device. How many people have reported side effects, what are they, and how does that compare to side effects of other options? This information used to be hard to ferret out -- most people would go online and troll bulletin boards for random comments. But two new companies are taking FDA data on side effects and making it searchable, reports The Wall Street Journal.
The startup AdverseEvents Inc has streamlined the very complicated FDA database on more than 4,500 drugs into an easily searchable database. Simple searches are free but you pay to access full reports. Another new company, called Clarimed LLC, has done the same for 130,000 medical devices.
Some caveats:
The FDA data is voluntary, so it doesn't present nearly a complete picture of what happens to all users of a given drug or device. Drug data is based on the Adverse Event Reporting System (AERS); medical devices data comes from Manufacturer and User Facility Device Experience (Maude).

FDA data also is reported in an often "jumbled" fashion, reports Melinda Beck in the WSJ: "Most reports come through drug and device manufacturers, but patients, physicians, family members""even lawyers""can send reports to the FDA, and they often contain errors and inconsistencies." For example, there are at least 440 different ways to spell Ambien and each has a separate file at the FDA.

The expectations of those who report effects can skew results. For example, there are fewer reported effects of chemotherapy drugs (because people expect strong effects) than for heartburn drugs.
Still, patient advocates say that access to simplified data gives them more information about which to base decisions than they might have picked up from talking to a handful of friends or commenters on chat boards.