FYI Daily
Turmeric: Now Also Good for the Heart
Last updated: Apr 16, 2012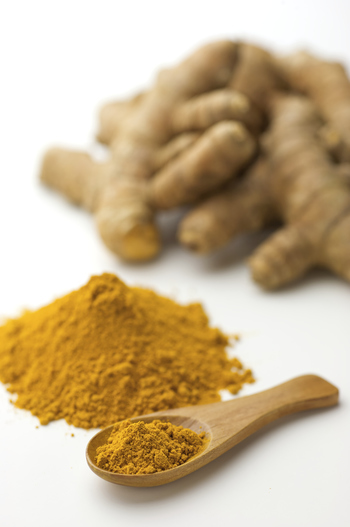 Curcumin, a compound in the spice turmeric, might do more than help prevent Parkinson's disease and help regulate immune function.
According to researchers in Thailand, it may also help prevent heart attacks after bypass surgery.
Lead researcher Wanwarang Wongcharoen, from Chiang Mai University, and team gave 121 bypass patients either curcumin or a placebo to take every day. The people on curcumin had about a 65 percent reduction in heart attack risk. Scientists speculate that this effect may have something to do with curcumin's anti-inflammatory and antioxidant properties.
Does that mean it would be a good idea to look for turmeric or curcumin at the grocery store or pharmacy?
Yes and no.
"Taken in moderation or used in cooking, (curcumins) are quite useful," Jawahar Mehta, a cardiologist at the University of Arkansas for Medical Sciences in Little Rock, told the Chicago Tribune. "But I wouldn't go to a health food store and start taking four grams of curcumin a day, as was done in this study."
Until researchers know more about potential side effects of large amounts of curcumin, it's probably best to stick to using turmeric -- one of many spices with super healing powers -- in lentils, salads, and tea.