FYI Daily
Too Much of a Good Thing: Researchers ID The 5 Most Overprescribed Tests and Drugs
Last updated: Oct 04, 2011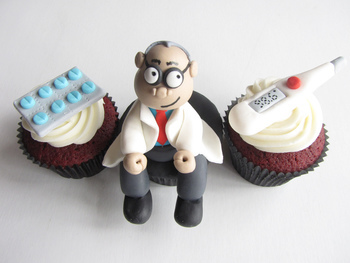 If a doctor orders prescription statins for your or a loved one's high cholesterol, you might want to ask about a generic. Researchers at Mount Sinai School of Medicine have fingered $6.7 billion spent last year alone on unnecessary medical tests and medications in primary care in the October 1 Online First edition of the Archives of Internal Medicine.
Using brand-name statins when effective generics would work accounted for 87 percent of that total. The other top money-wasters, according to the report:
Orders for complete blood work during physical exams (half weren't needed)
Unnecessary bone density scans in younger women
CT scans, MRI, or x-rays in people with back pain
Over-prescription of antibiotics for kids with sore throat.
The report is summarized in Newswise.