FYI Daily
To PSA or Not to PSA? Prostate Test Highlights That Not All Cancers -- or Medical Decisions -- Are Alike
Last updated: Oct 10, 2011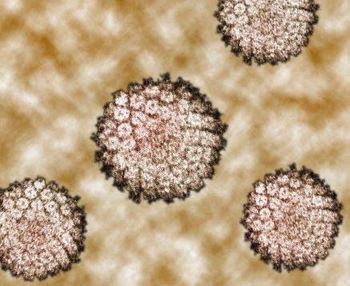 Can you safely skip routine PSA blood tests to screen for prostate cancer, now that a federal panel says they're are no longer recommended for healthy men under age 75 (a profile that describes many caregivers)?
Whether we're talking mammograms, Paps, or PSA tests, most people have a hard time ignoring possible information about cancer, much less treatment for it, points out a Sunday New York Times Magazine feature, "Can Cancer Ever Be Ignored?". The piece highlights the history of how the PSA test came to be and how doubts grew about its relative benefit -- making a persuasive case the Task Force was right. (Though there's also widespread disagreement).
Not sure what you'll do? Sunday's NYT also reviewed physician Jerome Groopman and Pamela Hartzband's new book Your Medical Mind, about how we make medical decisions. Turns out its very complicated: What's your appetite for risk? For side effects? Prostate cancer happens to be a recurring example in the book, which shows that statistics and anecdotes can be slippery influences.
"You'll close the book with an entirely new attitude and set of tools for making medical decisions," the review says. Which we all need now more than ever, apparently.