FYI Daily
Time for Another Alzheimer's Stamp?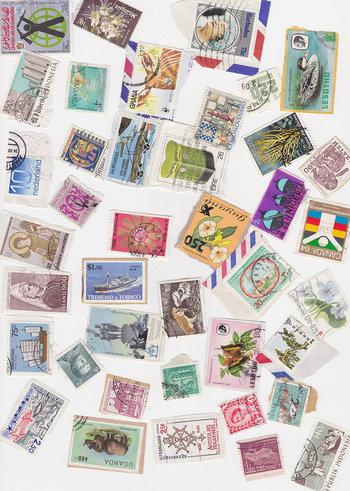 All Rights Reserved
You either loved it or hated it when it debuted in 2008, but if you cared about Alzheimer's disease, you were probably glad it existed: the 42-cent U.S. postal stamp issued for World Alzheimer's Day in 2008. Now a campaign is underway promoting a new Alzheimer's semi-postal stamp.
A semi-postal stamp, also known as a fundraising stamp or a charity stamp, is one whose profits go to a dedicated cause. A 1998 breast cancer research stamp, for example, raised more than $71 million. The Alzheimer's stamp would raise money for Alzheimer's research.
A driving force behind this campaign is a former postal worker and spousal caregiver named Kathy Siggins, who started her drive for an Alzheimer's stamp in August of 1999. This January, she began delivering a letter to members of Congress asking them to sign onto the legislation for the semi-postal stamp.
To join the campaign to help "stamp out Alzheimer's," you can call the U.S. Capitol Switchboard at (202)224-3121 and ask to speak to your Congressman and Senators. Alzheimer's Daily News recommends relaying the message that you're counting on their support for the fund-raising stamp and want them to sign on as a co-sponsor to House Res. 351 and Senate Res. 176: "Your calls and opinions do make a difference."
The last Alzheimer's stamp -- an Alzheimer's Awareness commemorative stamp designed to raise public awareness -- received criticism for featuring a grim view of the disease. It's a colorless portrait of an older woman's sunken head, with a hand (presumably a family member's and/or caregiver's) on her shoulder. Others liked it because it captured the sadness of the disease. And the simple fact that it existed helped to spread reminders that Alzheimer's is everywhere. Even better that such a stamp raise millions for disease-fighting research.
Image by Flickr user simondavies57, used under a Creative Commons license.